Free delivery
When purchasing goods worth of £125 or more we deliver goods for free to most of EU countries.
Delivery from 1 to 6 business days
More information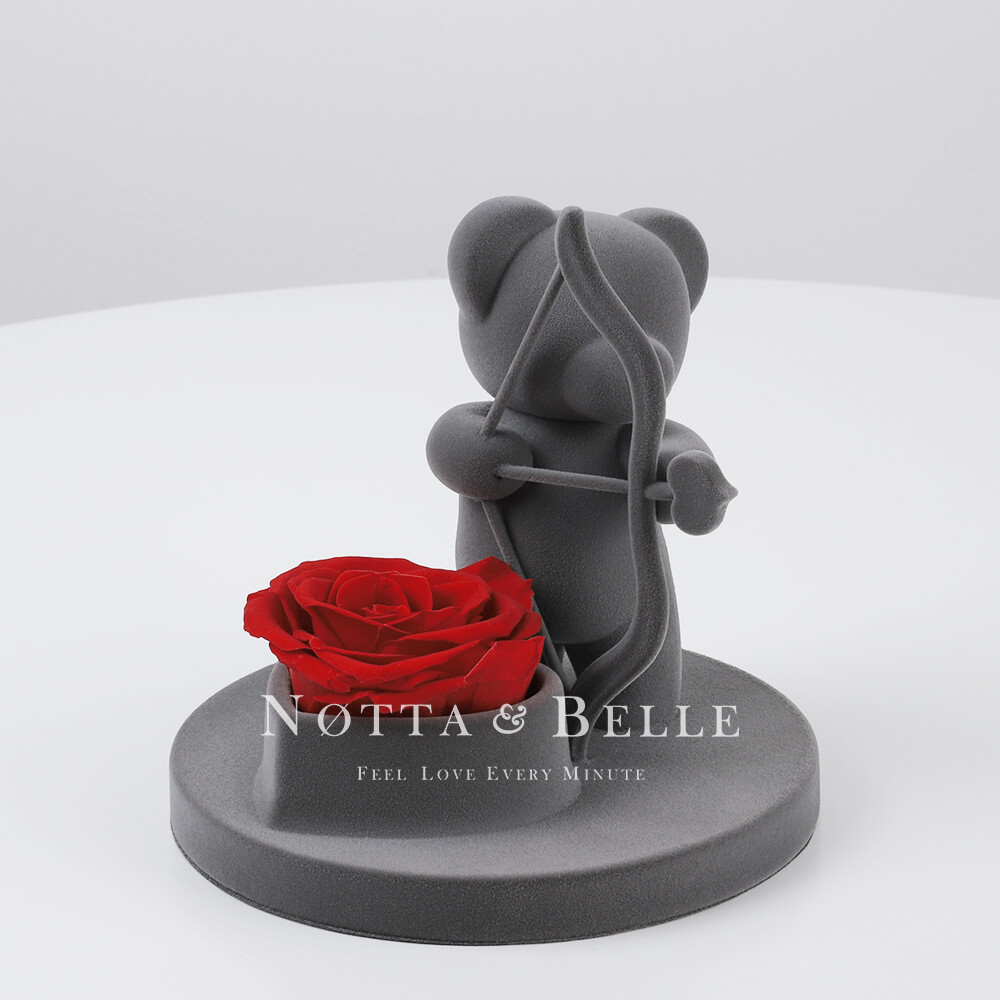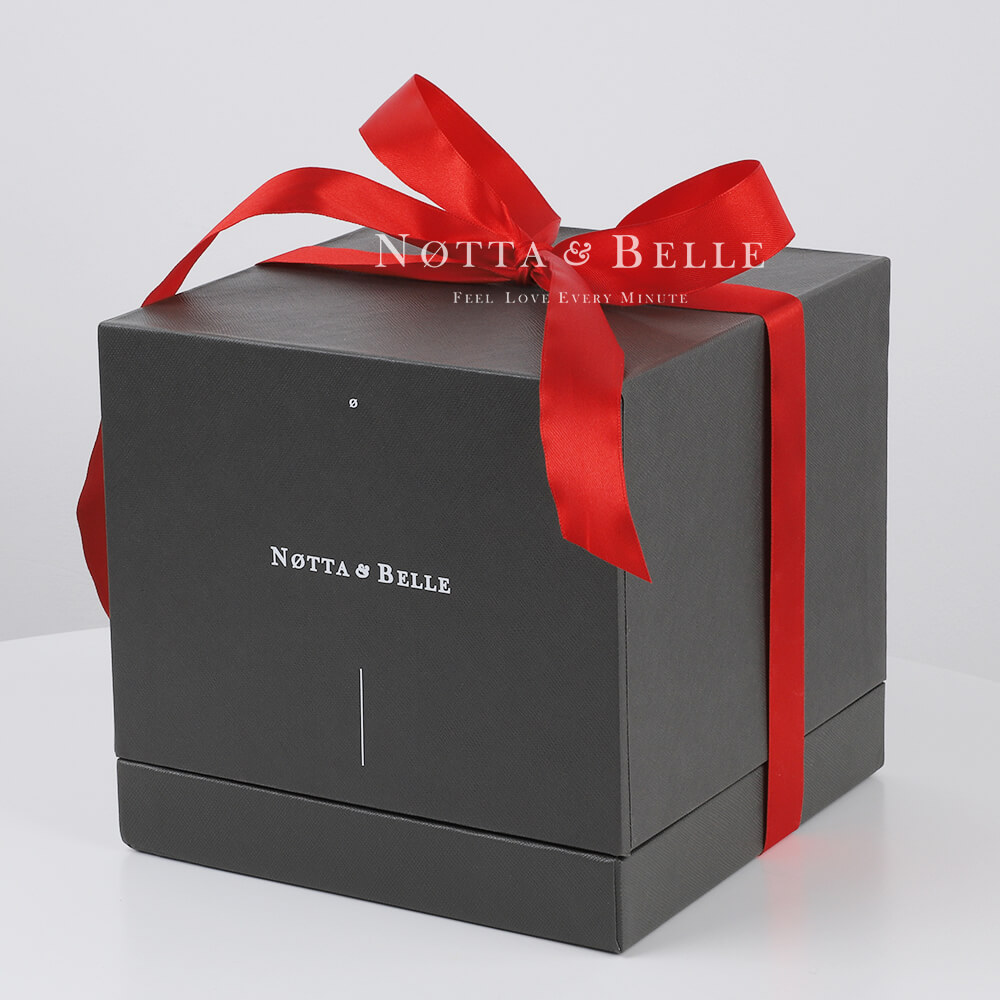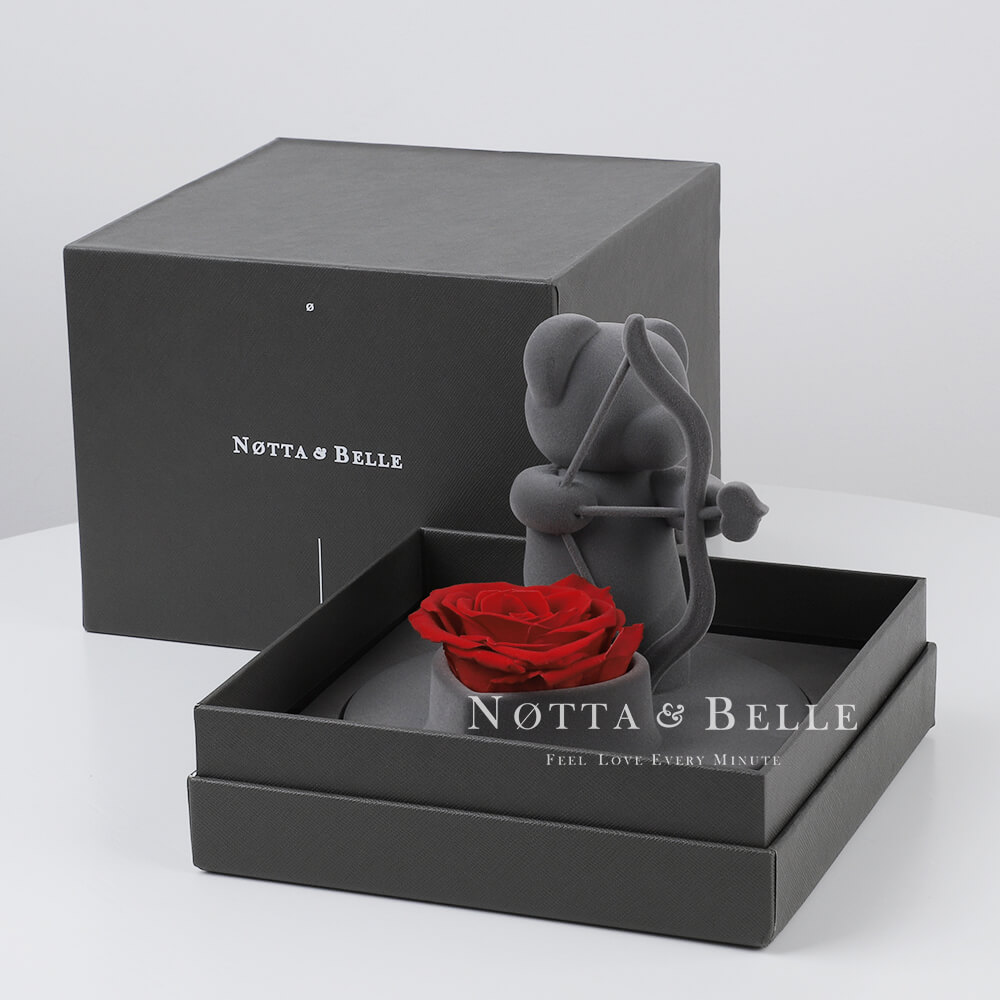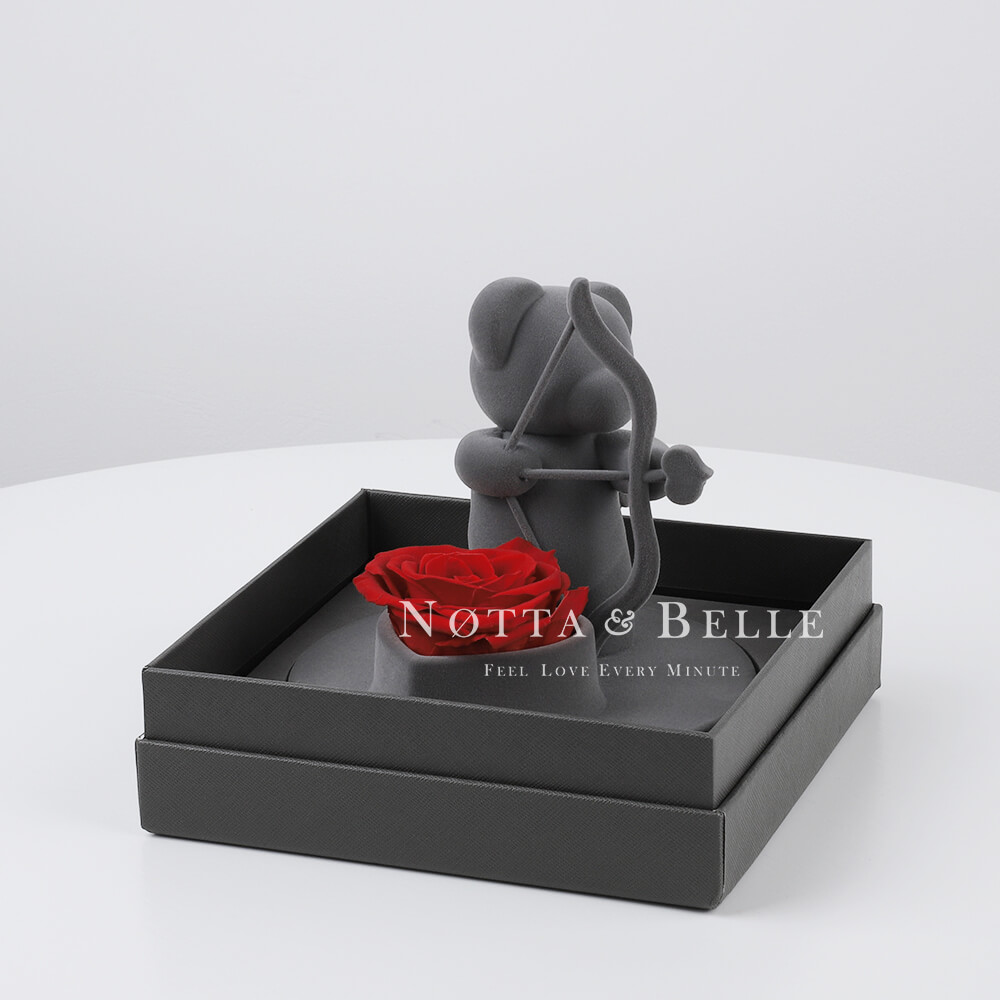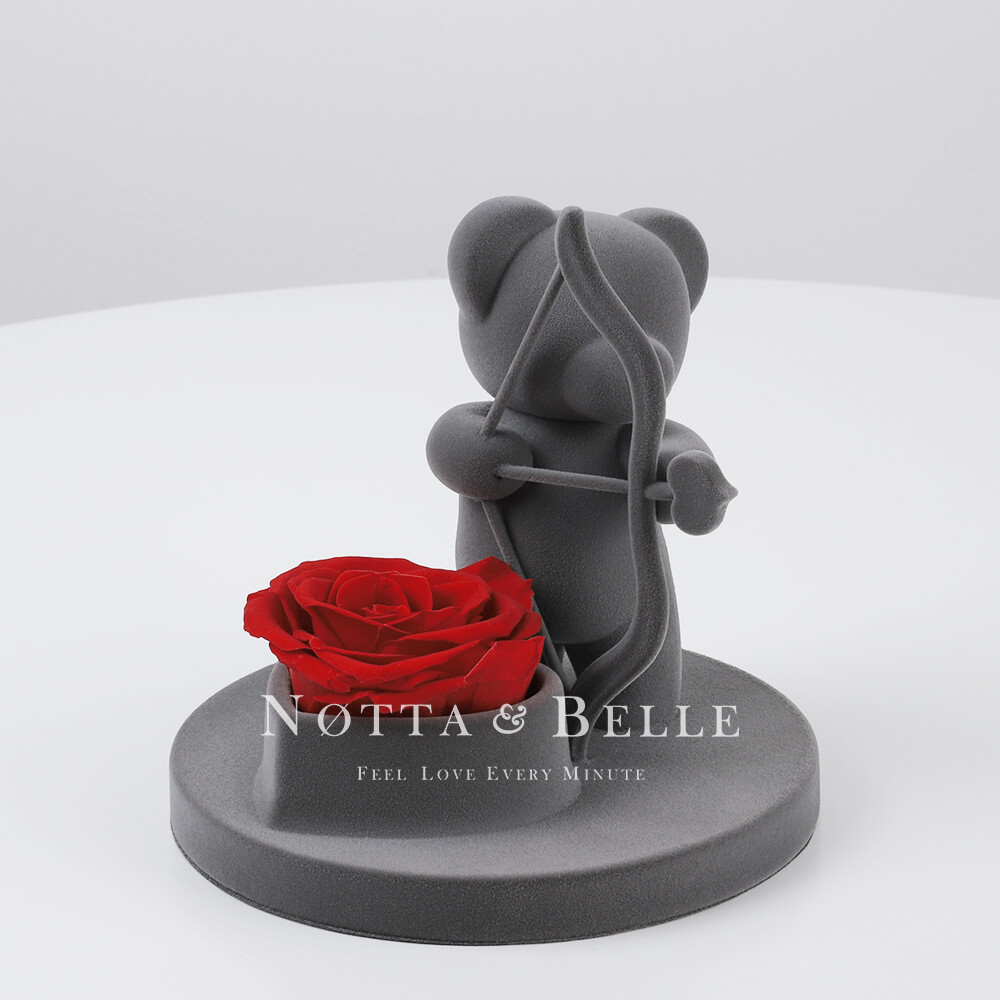 Teddy bear with a rose - Amour
Teddy bear with a rose - a gift that for sure will make your darling happy and tell your special feelings. Sweet and sophisticated. The flower is a perfect complement to the cute and cuddly bear. They seem to be made for each other. Unlike flower bouquets, this present will remain beautiful for at least 5 years.
Payment Methods
+

Credit card

+

PayPal (Mastercard / Visa / American Express / Discover)

+

PayPal credit
Terms of delivery
Our products are delivered by a major UPS delivery service worldwide, including cities in the UK. All goods are shipped from Europe (Czech Republic).
Costs and delivery time frame:
Standard: Goods are delivered to cities in the UK within 3-4 business days at a price of £11.
Free delivery: When purchasing goods worth of £125 or more we deliver goods for free to most of EU countries. Delivery takes 4-5 business days.
Express delivery: Express delivery price is £36 - £54 (depending on the goods you purchased), we can deliver our goods within 1-2 business days.