Free delivery
Delivery service within EU is FREE. We use the UPS Service to deliver our merchandise within 5-6 working days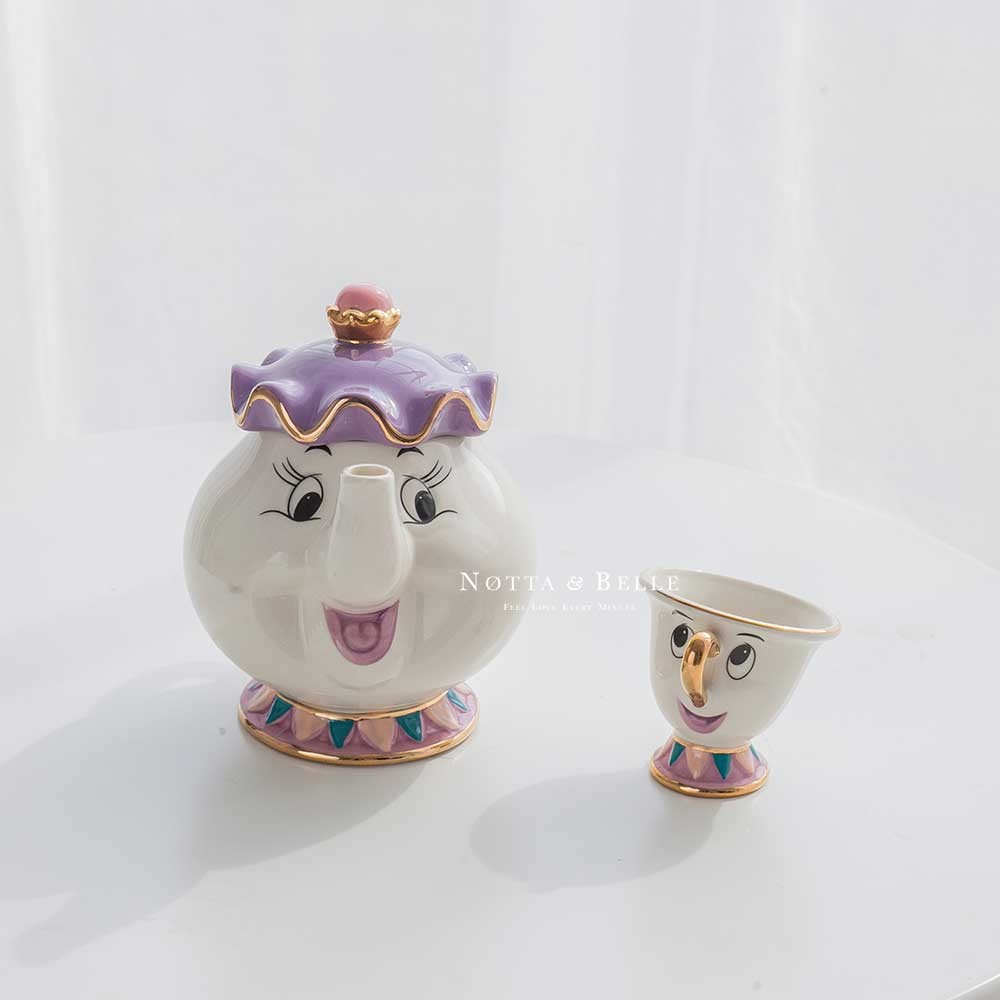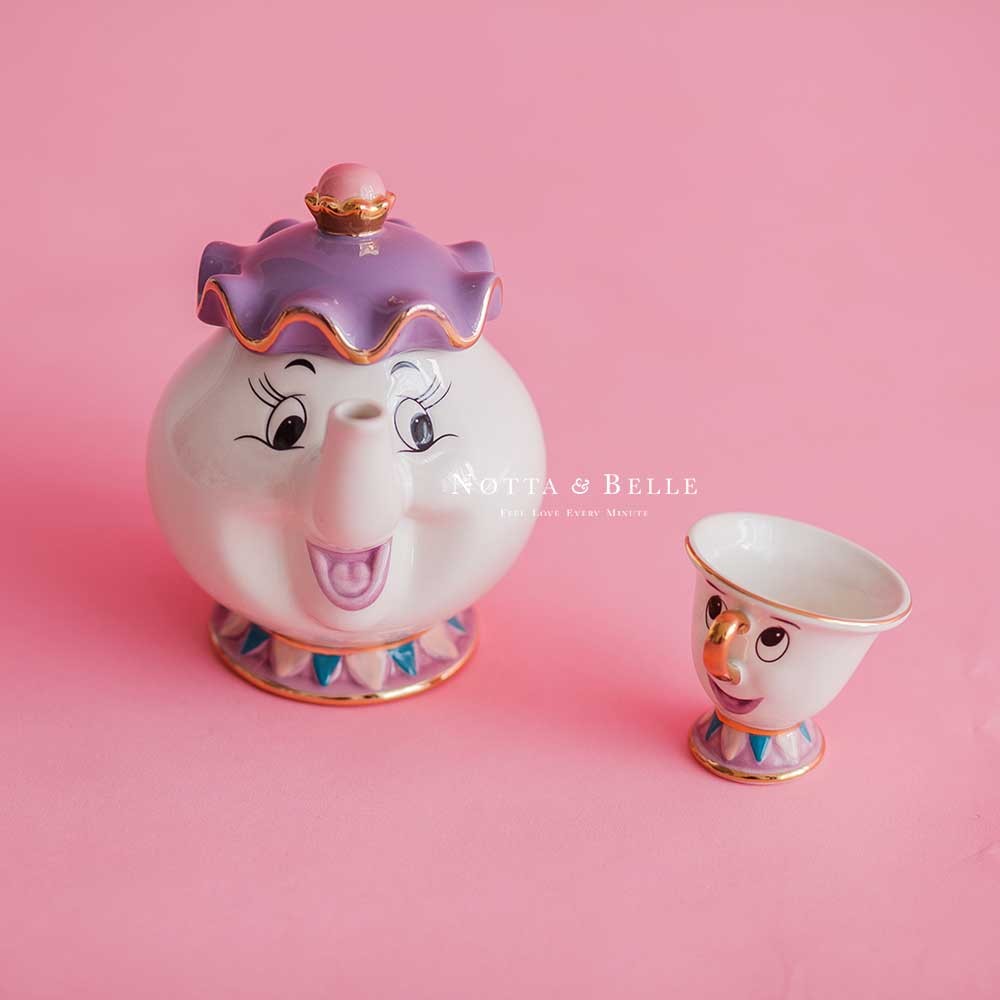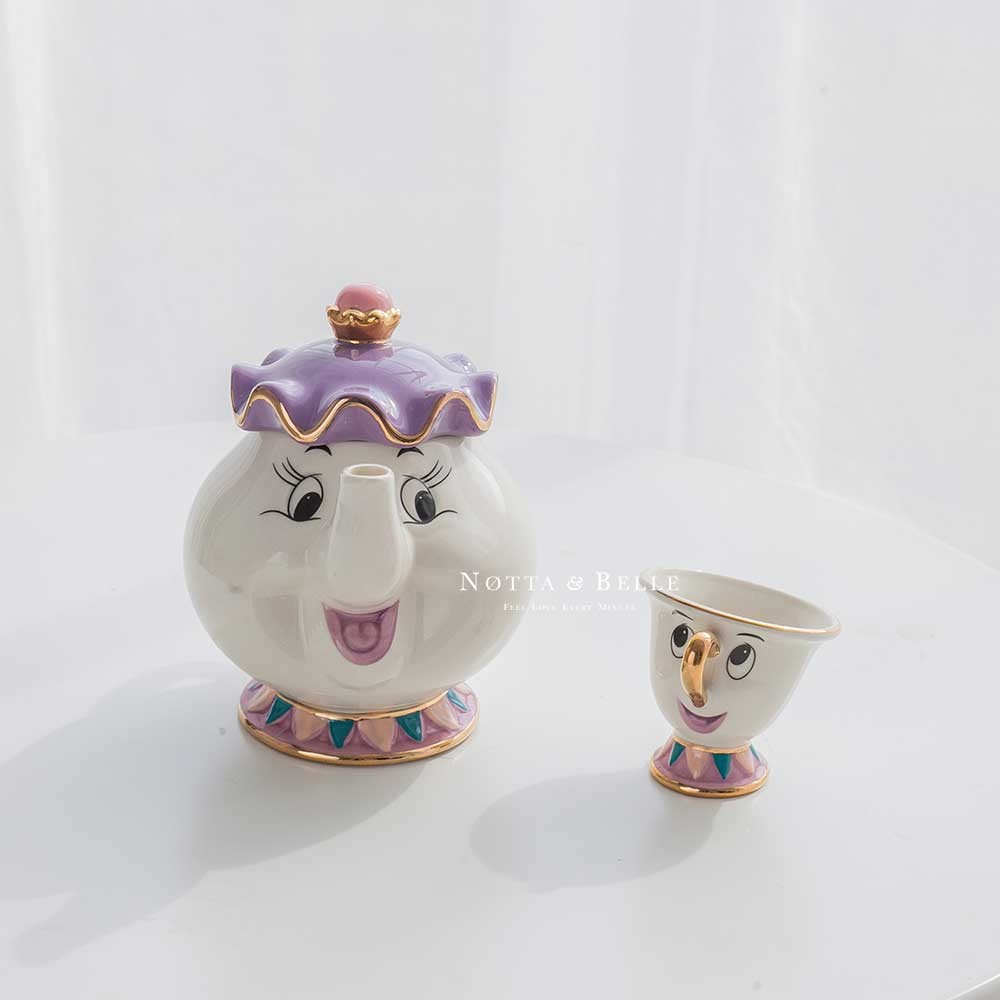 Tea set from the beloved cartoon
Tea set from Disney's "Beauty and the Beast"
Mrs. Potts and Chip Cup are iconic characters from this classic Disney film. The story goes as such - Mrs. Potts supervised the servants in the castle and, after a spell was cast, she was turned into a (living, breathing, talking) teapot. His son, Chip, was also transformed into a cup.
Terms of delivery
We ship worldwide including any city in Great Britain. We work with the largest delivery services (GLS, DPD, UPS).
We will send your tracking number after your order is processed and shipped out