Delivery to USA
Your order is shipped with DHL courier service. Delivery within 4-5 business days across the Unites States.
We deliver worldwide
More information
BECOME
A NOTTA & BELLE
BRAND AMBASSADOR!
Be among the first to get our latest news, receive exclusive gifts, and make some extra money!
Submit your application

GIFTS
Try our original products,
as our gift to you

SPECIAL PRICES
Receive product discounts
of up to 50% for you and your friends
EXTRA MONEY
Earn directly into your personalized account with Notta & Belle!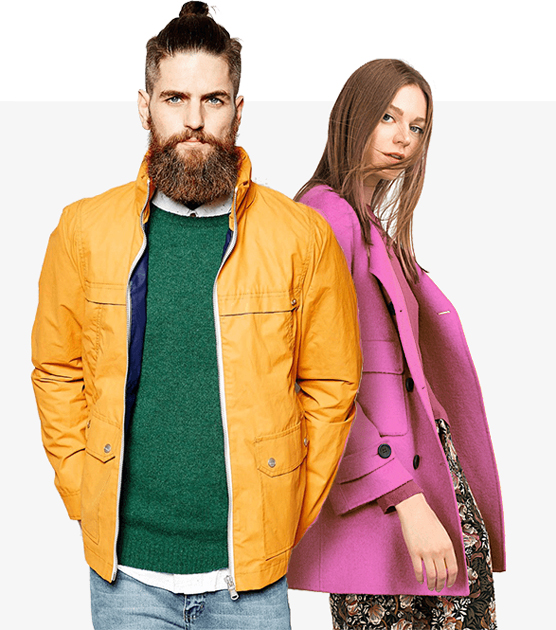 OUR BRAND AMBASSADORS
Will have an active Instagram profile
Know how to attract traffic through their popular blogs or websites
Love our brand and the beautiful products we make

If this sounds like you, then let's collaborate!

We can collaborate with you in different ways:
- publicity under barter arrangements - We'll gift you products in exchange for your post on social media
- affiliate programs – Receive commission for your clients orders
- paid posts

Register your interest today and a Notta & Belle brand representative will be in touch as soon as possible to provide you with all the information you might need.