Delivery to USA
Your order is shipped with DHL courier service. Delivery within 4-5 business days across the Unites States.
We deliver worldwide
More information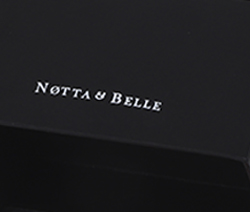 A branded box displaying the Notta & Belle logo - a pledge of originality and quality.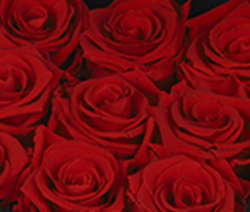 Thanks to special stabilization, the flowers don't require any care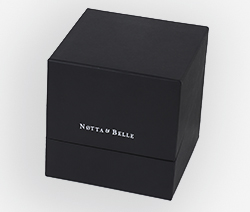 The bouquet needs no vase. A stylish box emphasizes the beauty of the flowers
Roses in a box - what is it?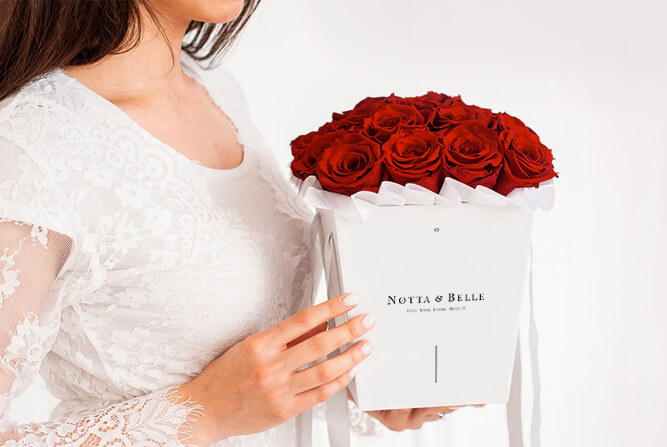 No special care needed
You can enjoy the beauty of the flowers without spending time to look after them. The "Notta & Belle" bouquets don't wilt and remain as beautiful and fresh even after 5 years from the date of purchase. Just protect them from contact with moisture and don't leave them in direct sunlight.
Worldwide shipping
No matter how many thousands of miles away you are, "Notta & Belle" is always ready to deliver bouquets to any globe location. The average delivery takes 2-7 business days.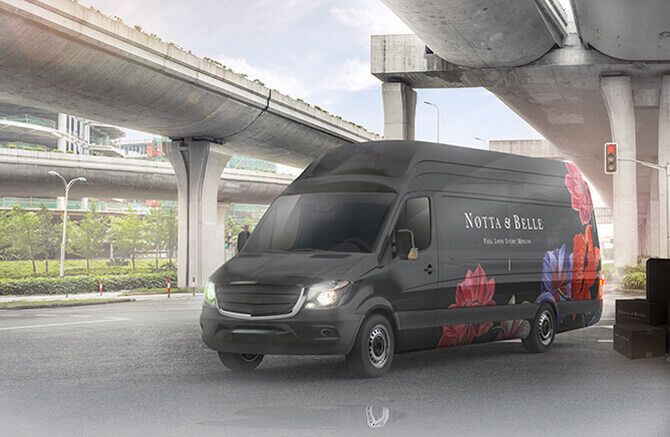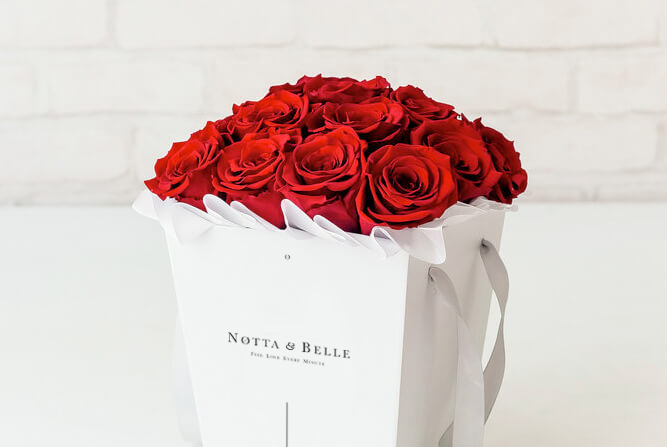 Natural plants
The bouquets that won't wilt are made of live plants that grow on our own plantations. Only the best flowers are selected to undergo a special treatment. This is the magic secret of their longevity. The treatment used for the flowers is absolutely safe for people and environmentally friendly.