Delivery to USA
Your order is shipped from Europe (Czech Republic) with DHL courier service. Delivery within 4-5 business days across the Unites Sates.
We deliver worldwide
More information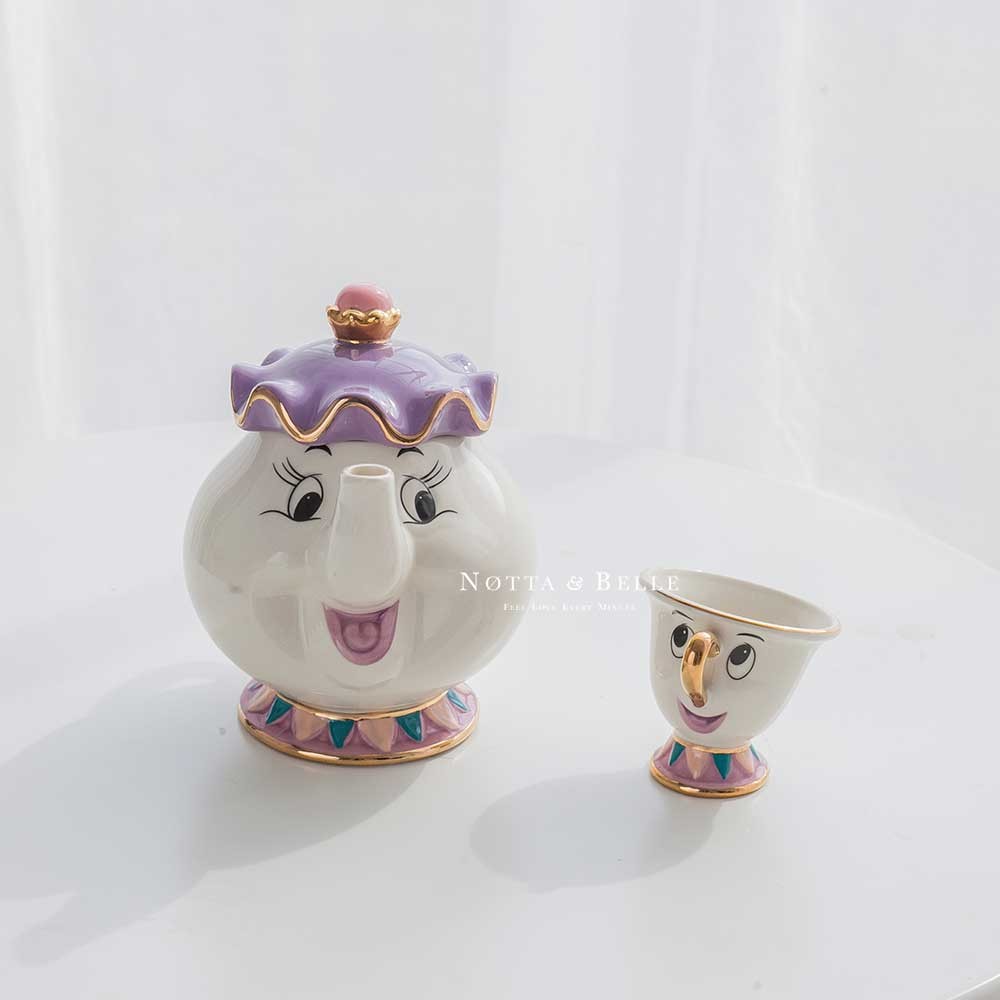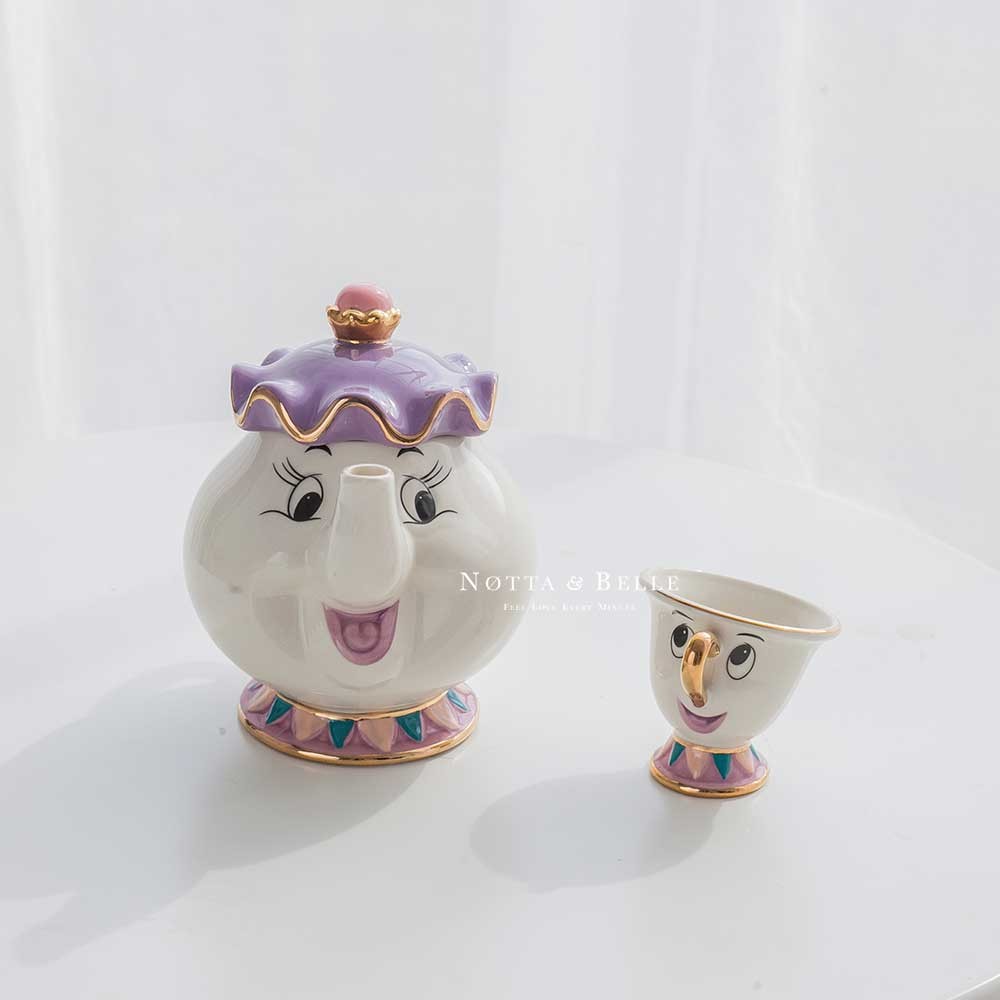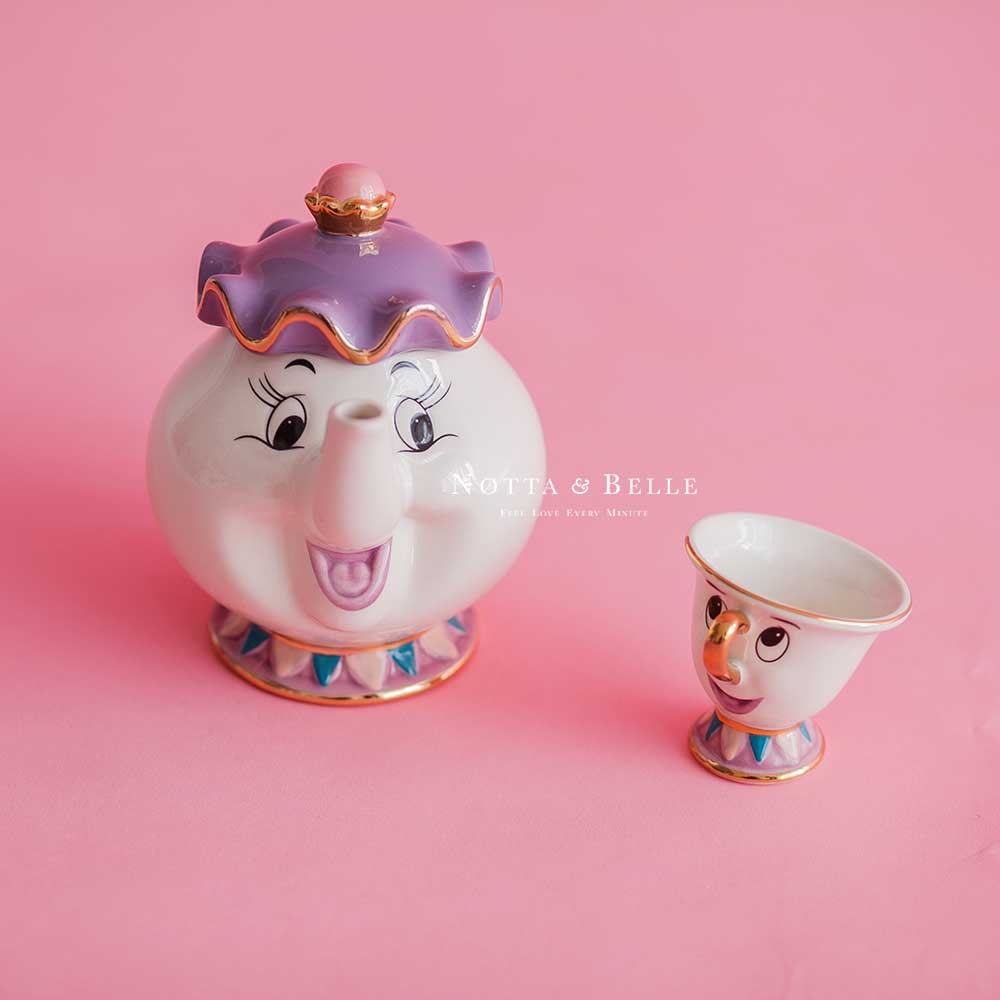 Tea set from the beloved cartoon
Tea set from "Beauty and the Beast"
Mrs. Potts and Chip Cup are iconic characters from this classic Disney film. The story goes as such - Mrs. Potts supervised the servants in the castle and, after a spell was cast, she was turned into a (living, breathing, talking) teapot. His son, Chip, was also transformed into a cup.
Payment Methods
+

PayPal (Mastercard / Visa / American Express / Discover)

+

PayPal credit
Terms of delivery
We deliver worldwide. You will find the information about shipping to your country when placing an order.
Our products are delivered by a major DHL delivery service worldwide, including cities in the USA. All goods are shipped from Europe (Czech Republic)
Costs and delivery time frame:
Standard: Goods are delivered to cities in the USA within 4-5 working days at a price of $25.
When placing an order, simply select your country from the list or enter it manually.