Delivery to USA
Your order is shipped with DHL courier service. Delivery within 4-5 business days across the Unites States.
We deliver worldwide
More information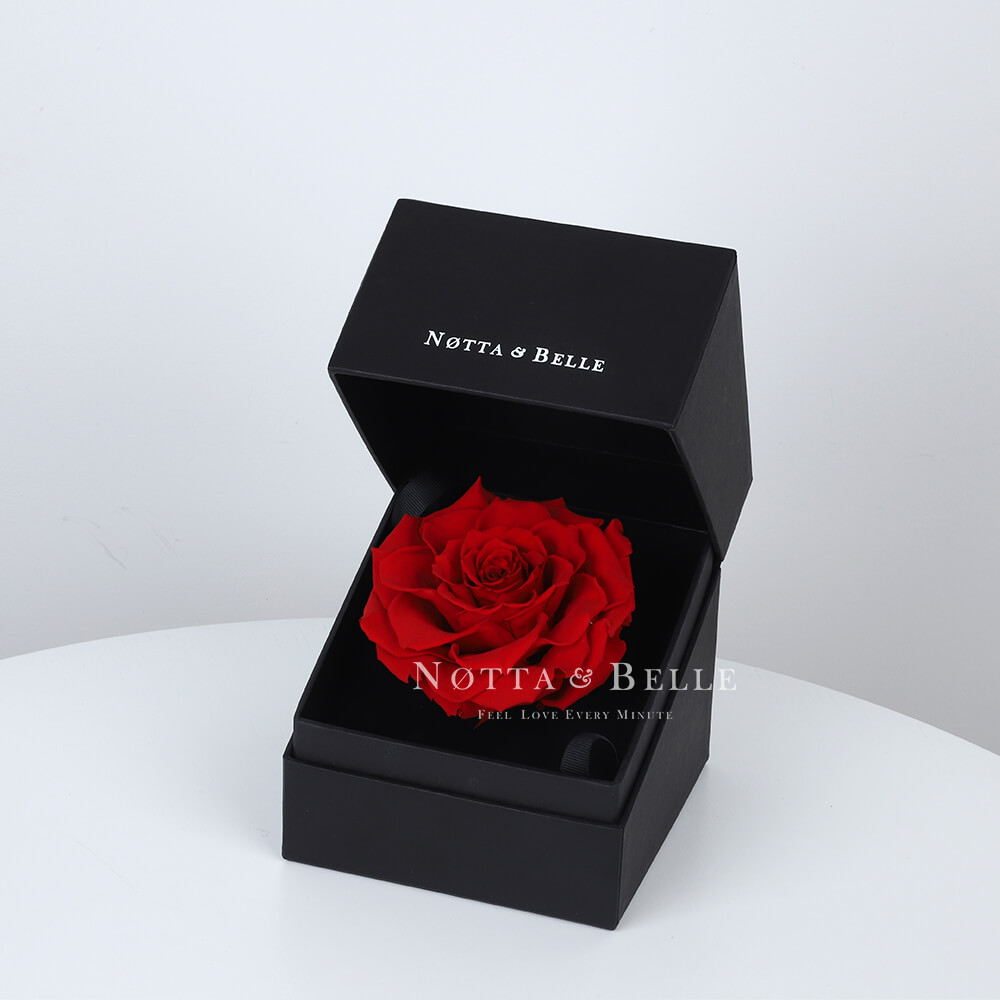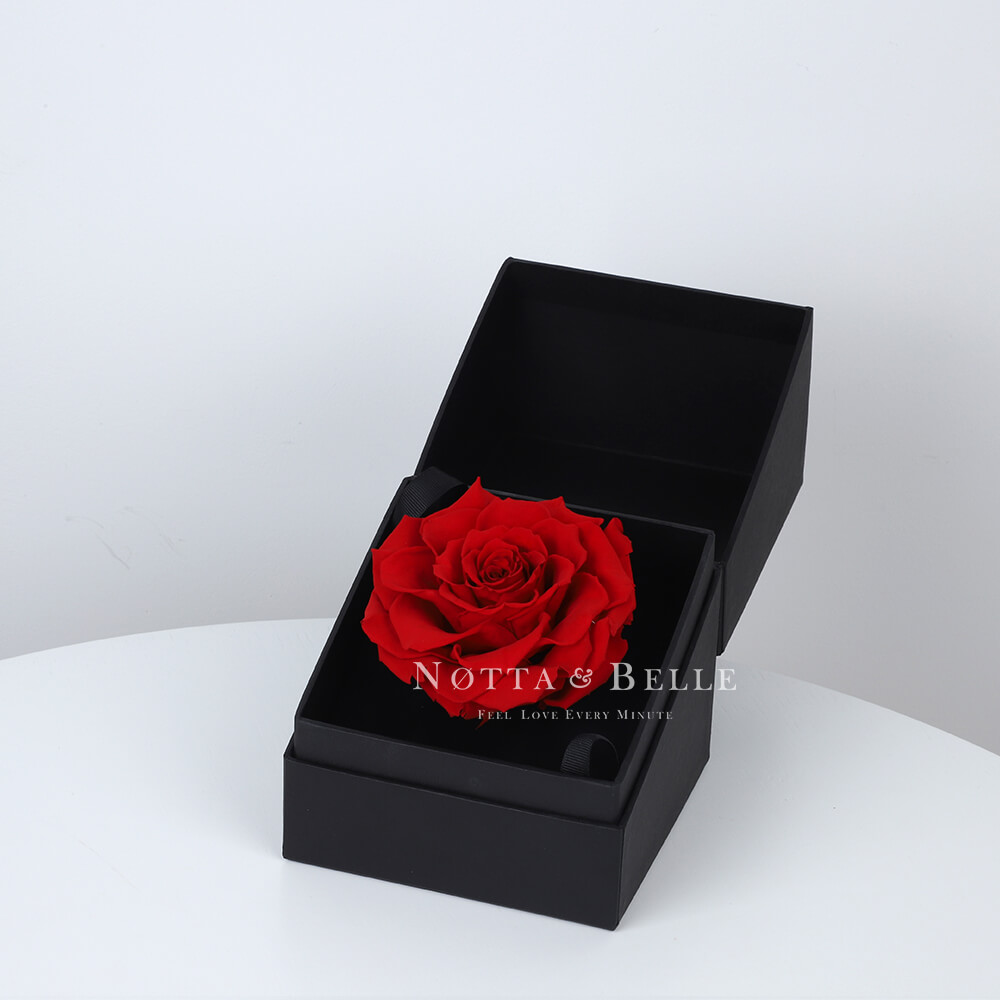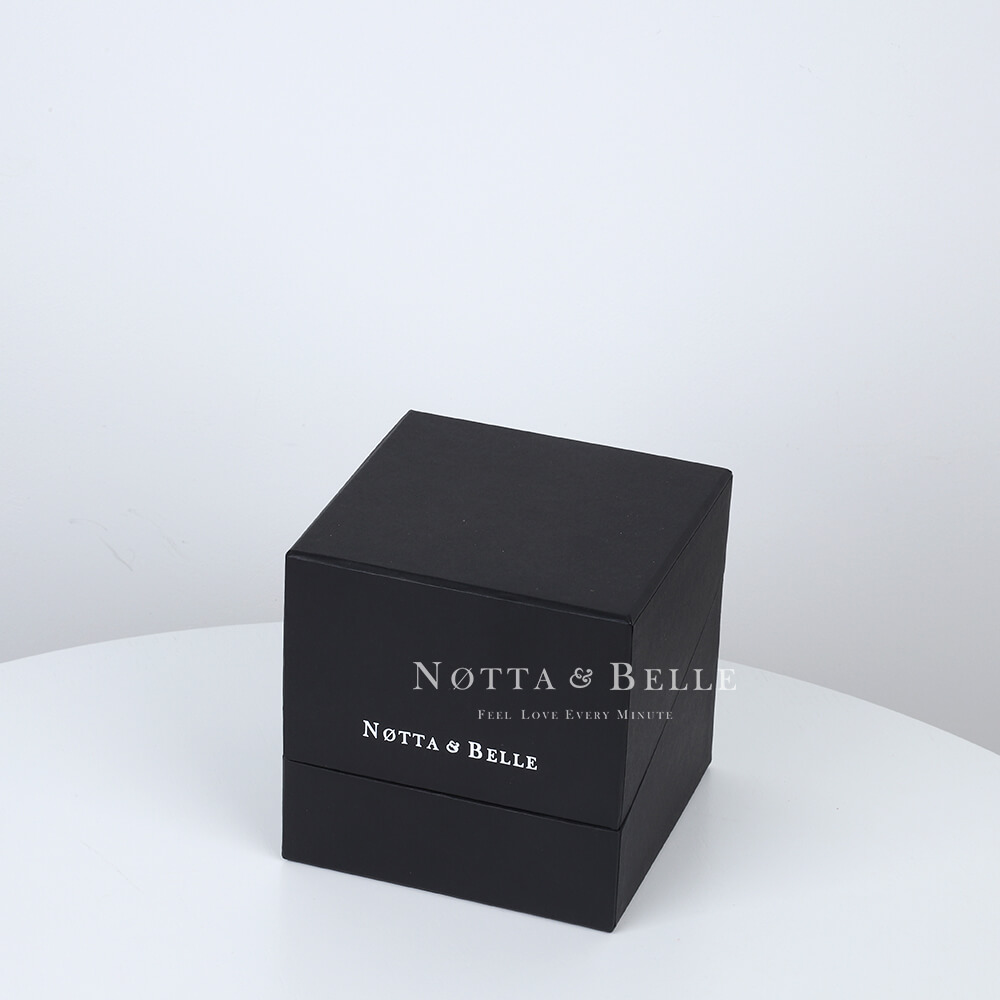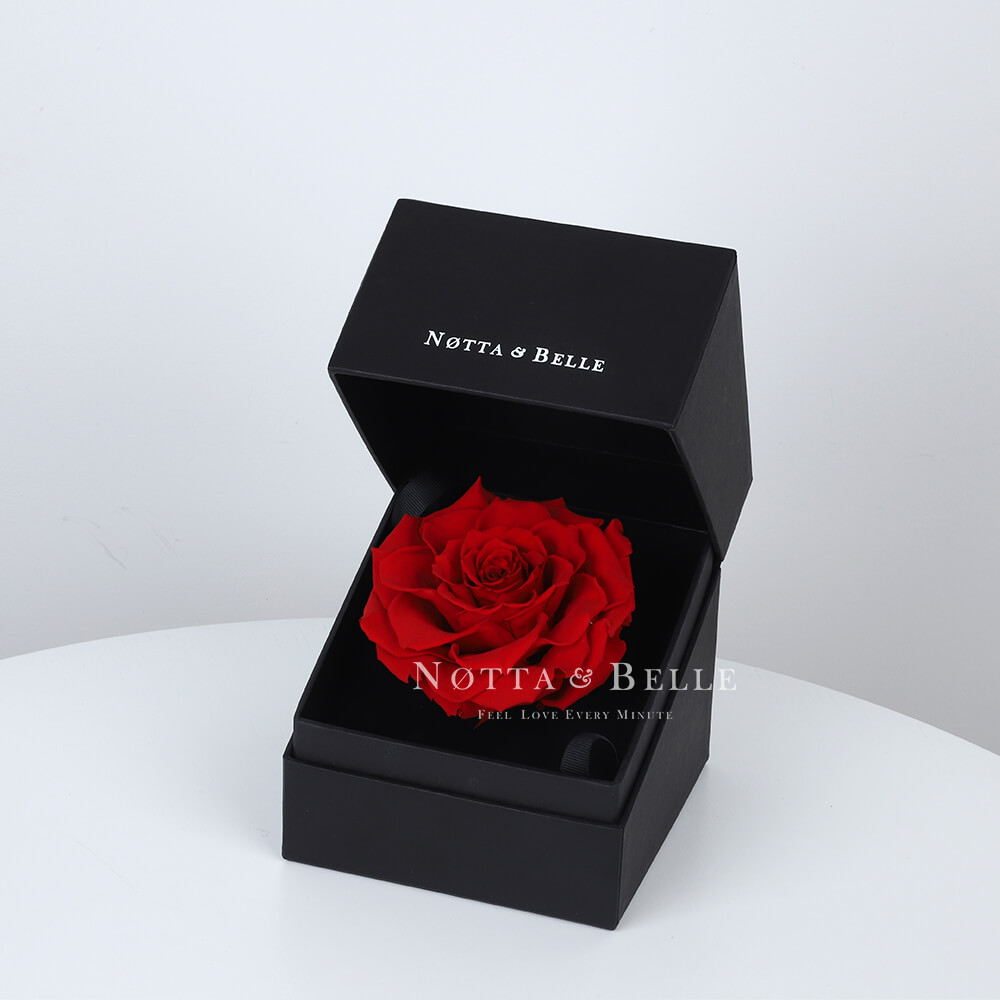 Red Rose in Black Premium Box
coming soon
Notify me when this product is in stock
Incredible stabilized rose in a branded box by Notta & Belle. Delivered worldwide! Stabilized flowers are a wonderful gift, perfect to create a surprise and rejoice for a long time!
Payment Methods
Terms of delivery