Delivery to USA
Your order is shipped with DHL courier service. Delivery within 4-5 business days across the Unites States.
We deliver worldwide
More information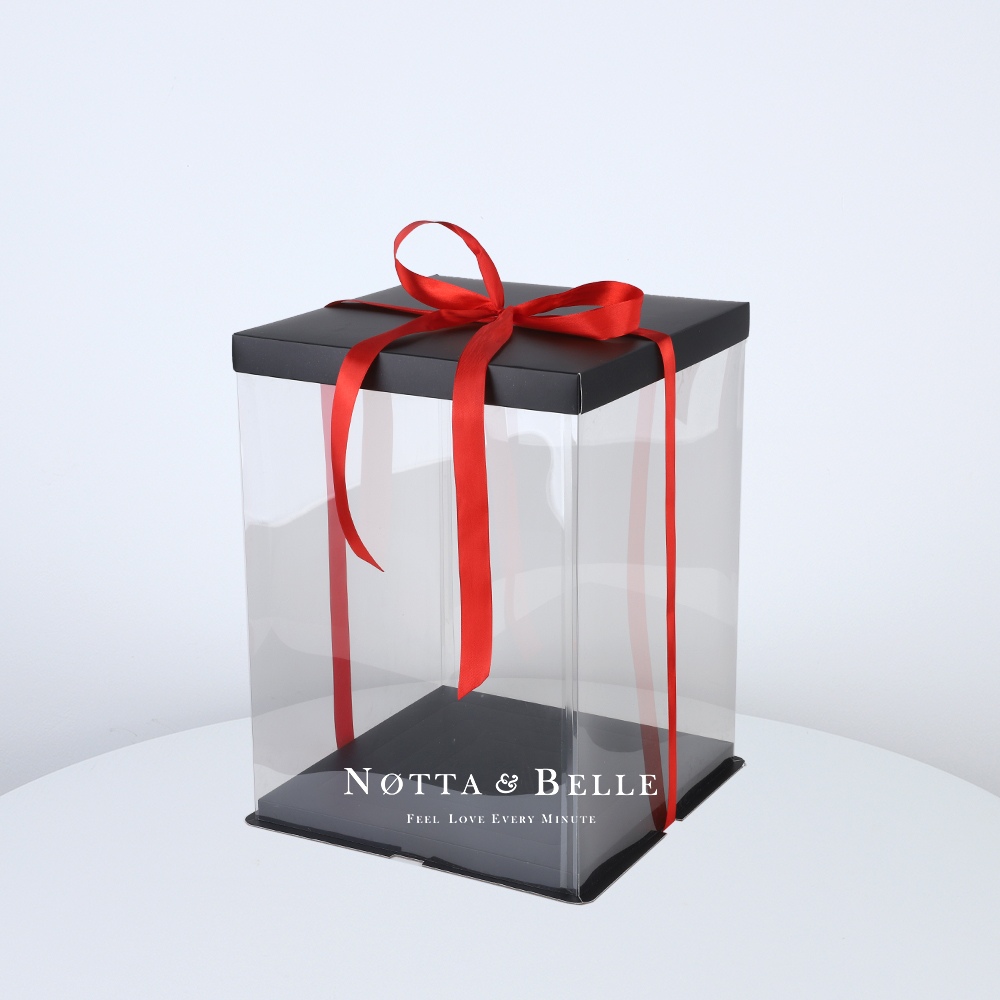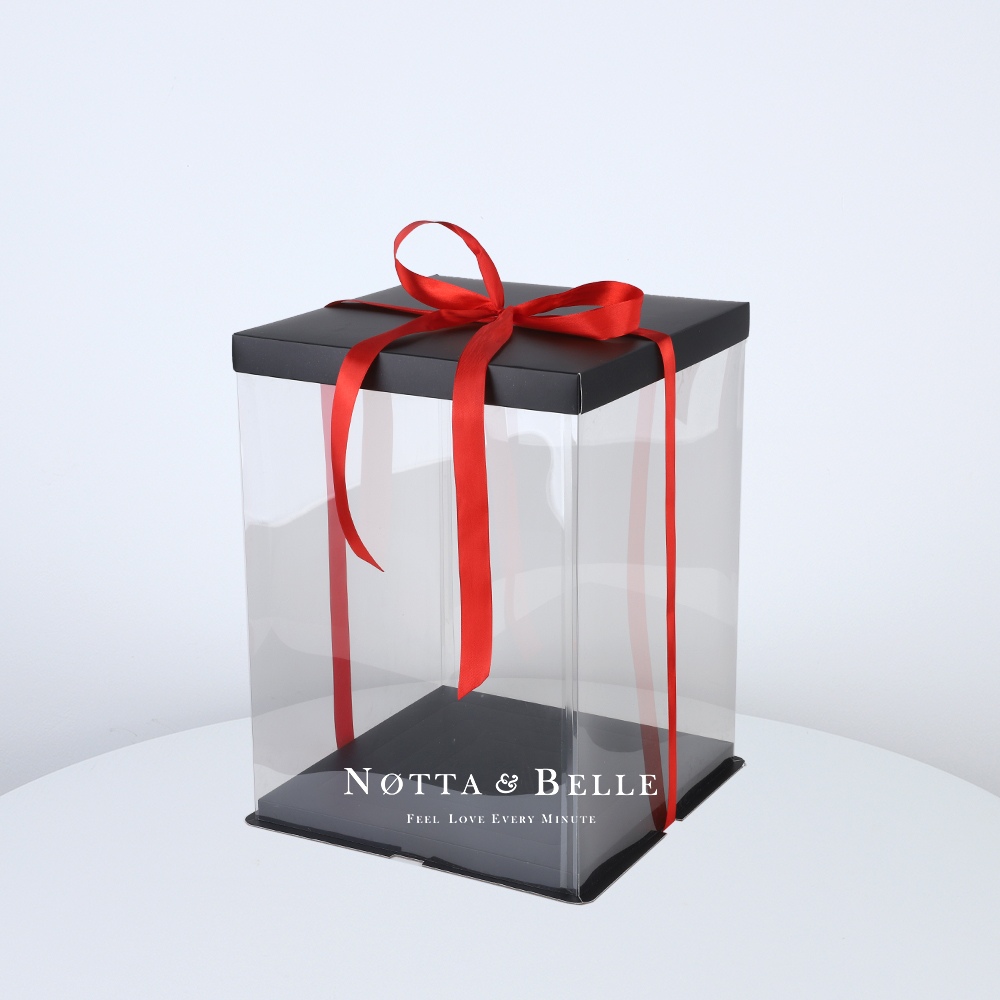 Gift box for Rose Bears - 14 in. (35cm)
coming soon
Notify me when this product is in stock
Box for bears made from flowers. Add to your gift more elegance with a branded box from Notta & Belle. Using a branded box, you will not only emphasize the unique beauty of bears, but also protect it during shipping.
Payment Methods
Terms of delivery