Delivery to USA
Your order is shipped from Europe (Czech Republic) with DHL courier service. Delivery within 4-5 business days across the Unites Sates.
We deliver worldwide
More information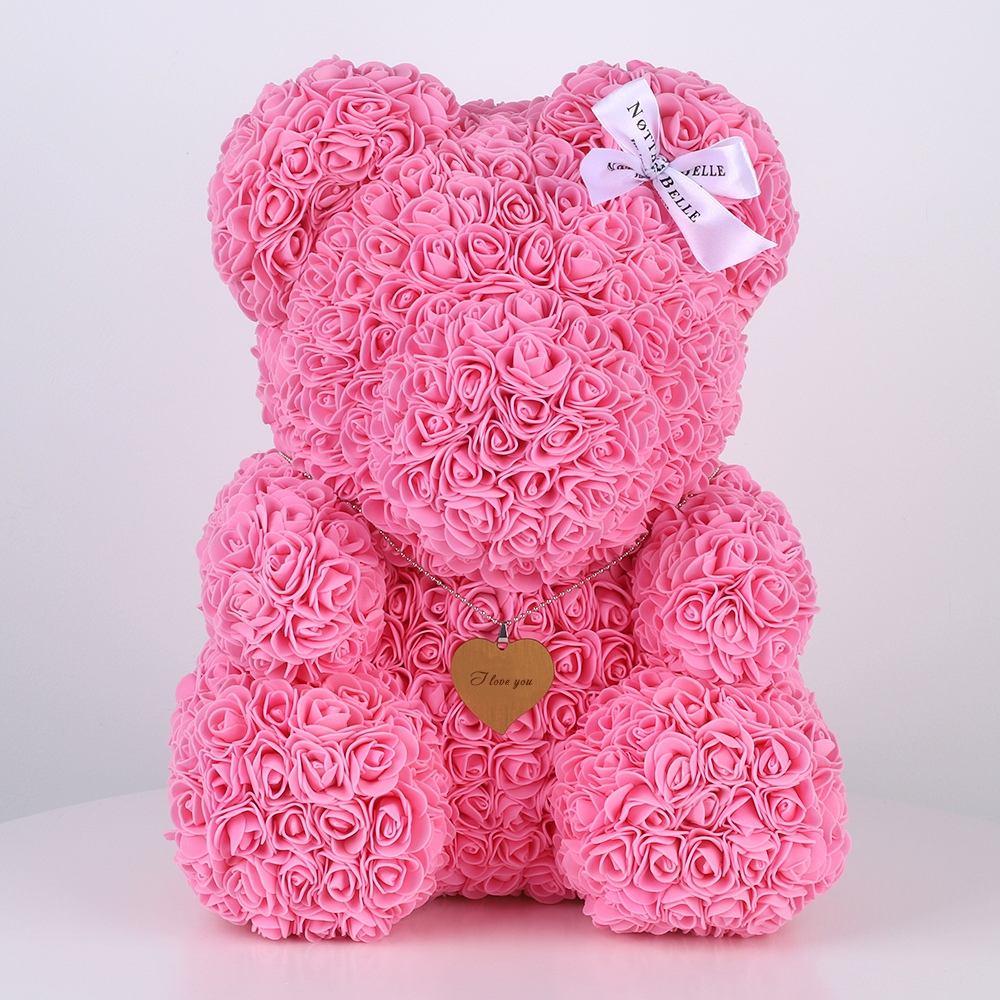 Engraving «I love you»
Add to your gift the last fine touch and make it perfect. Engraving «I love you» for a rose bear will remind of your feelings every day.
Payment Methods
Terms of delivery