Are you an active Instagram user? Earn money with Notta & Belle - Learn more
Free delivery
Delivery service within EU is FREE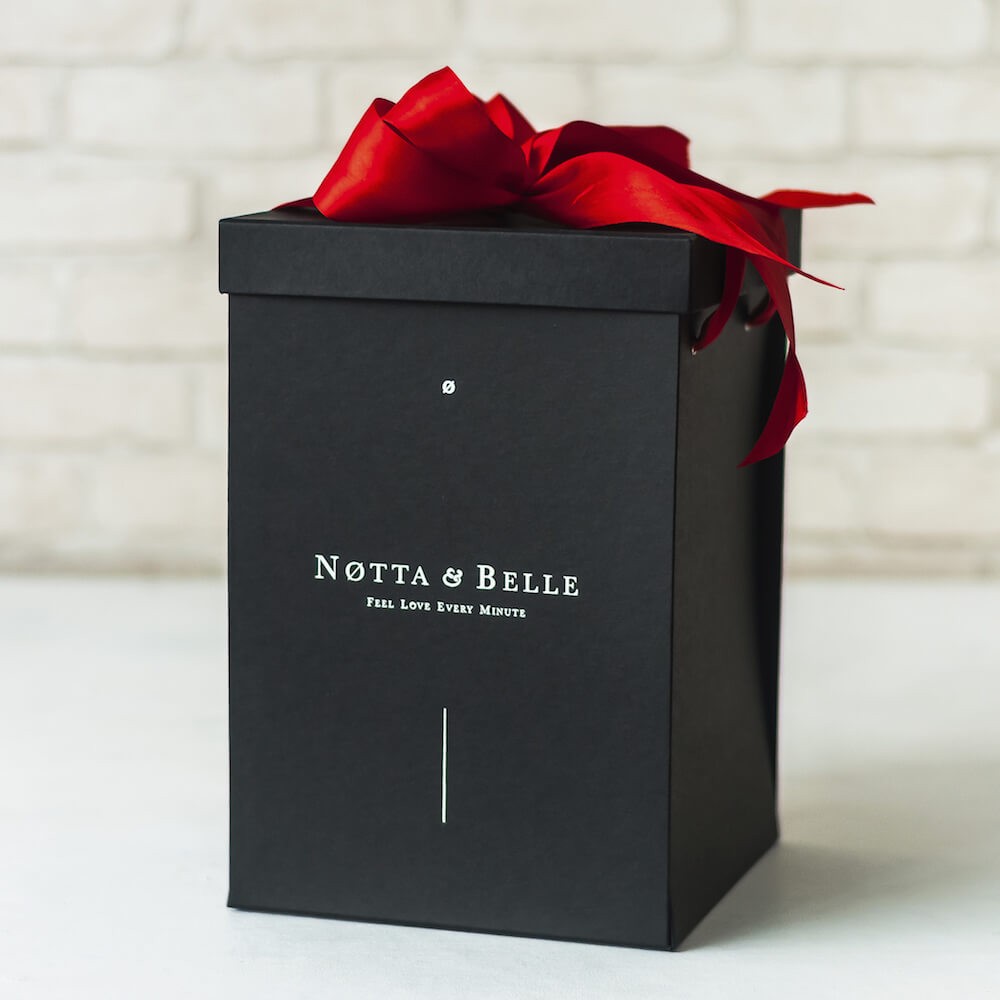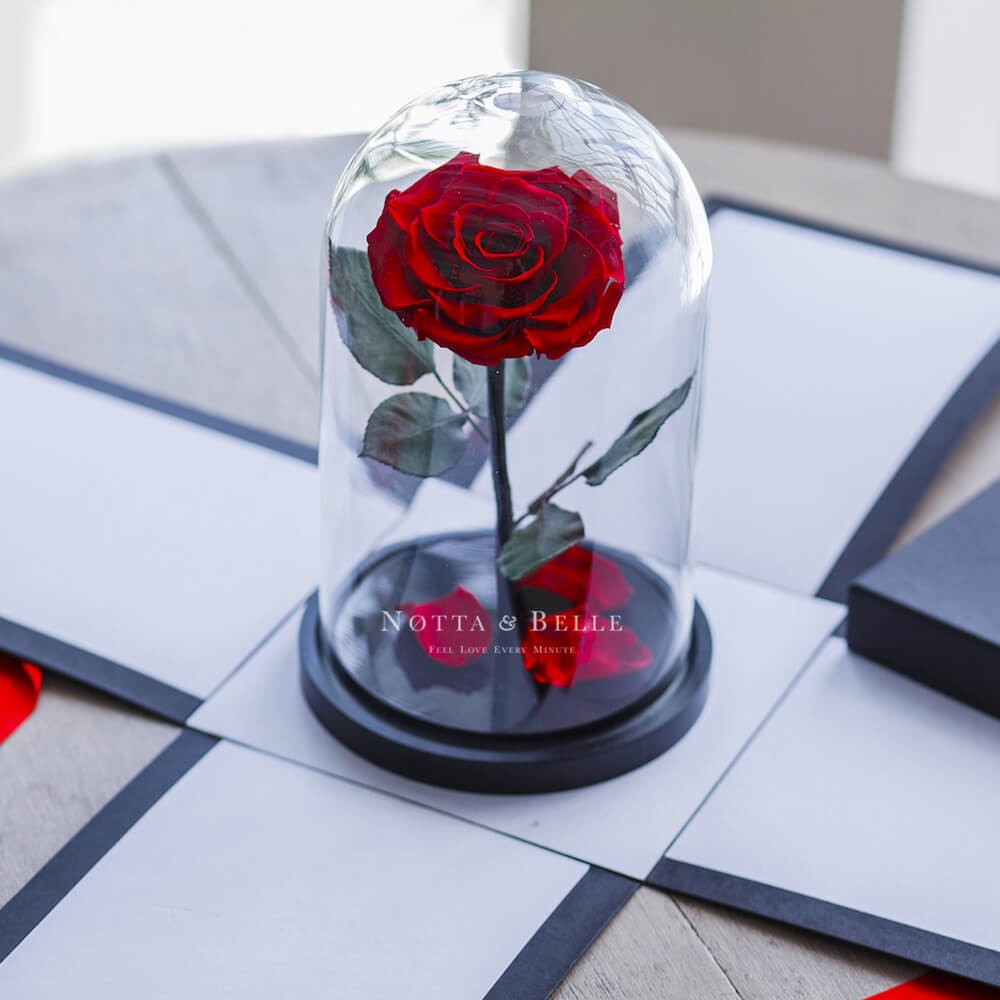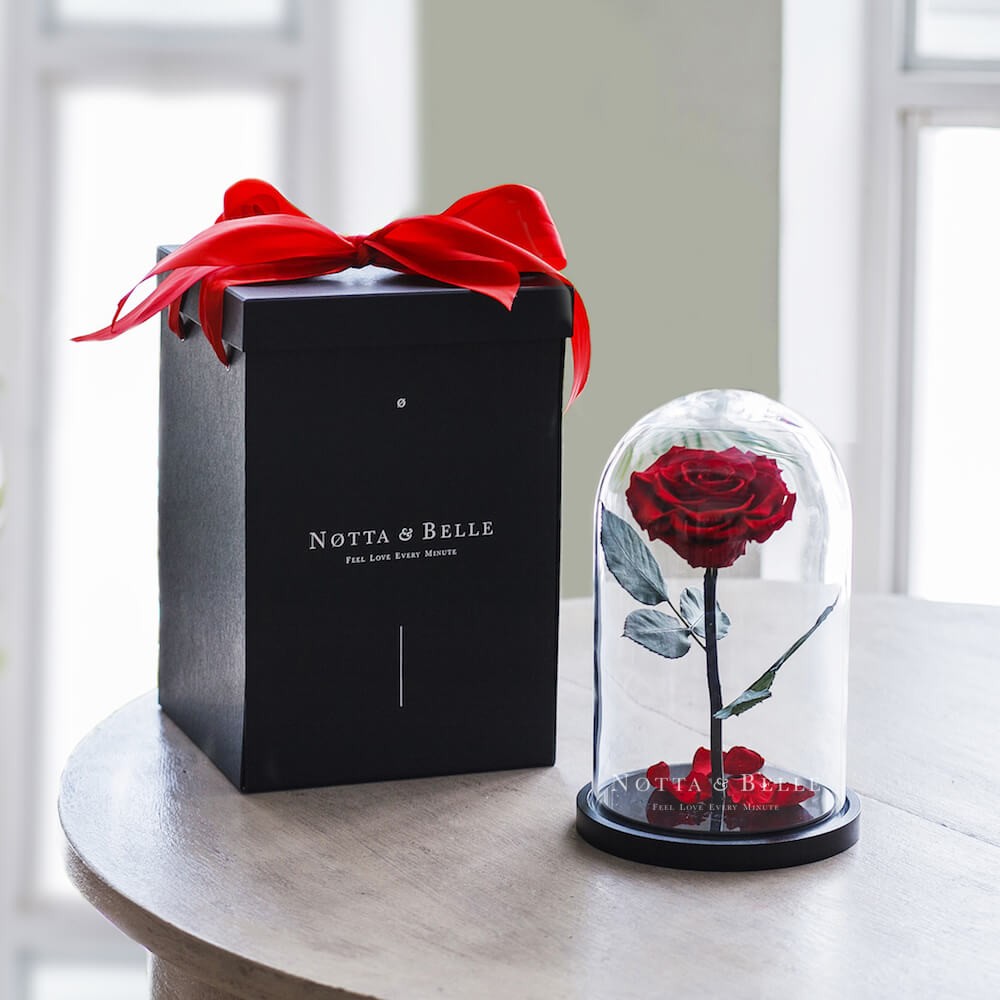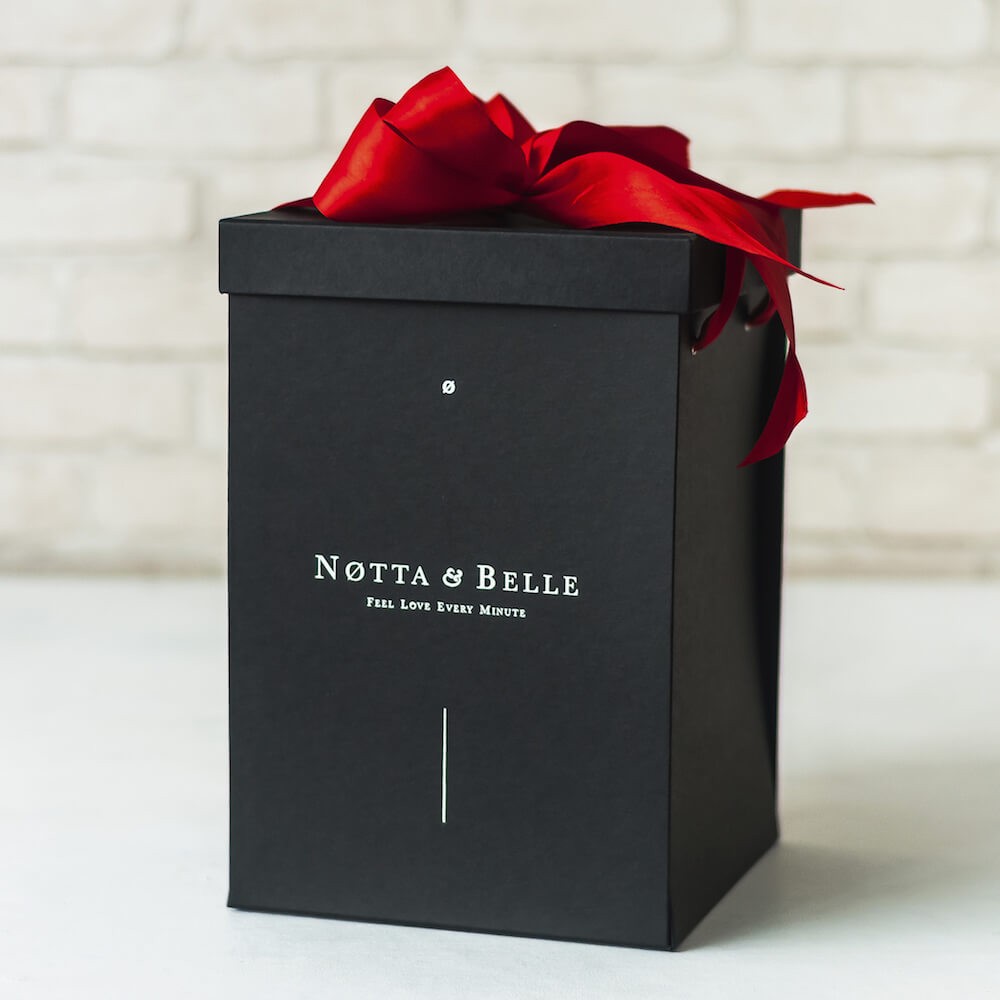 Gift box black
Spectacular gift box, with 'falling walls' as opened, an indispensable accessory to accompany the rose in a glass dome when gifting to a loved one.
Terms of delivery
Our products are delivered by a major UPS delivery service worldwide, including cities in the USA.
Costs and delivery time frame:
Standard: Goods are delivered to cities in the USA within 4-5 working days at a price of $25.