Delivery to USA
Your order is shipped from Europe (Czech Republic) with DHL courier service. Delivery within 4-5 business days across the Unites Sates.
We deliver worldwide
More information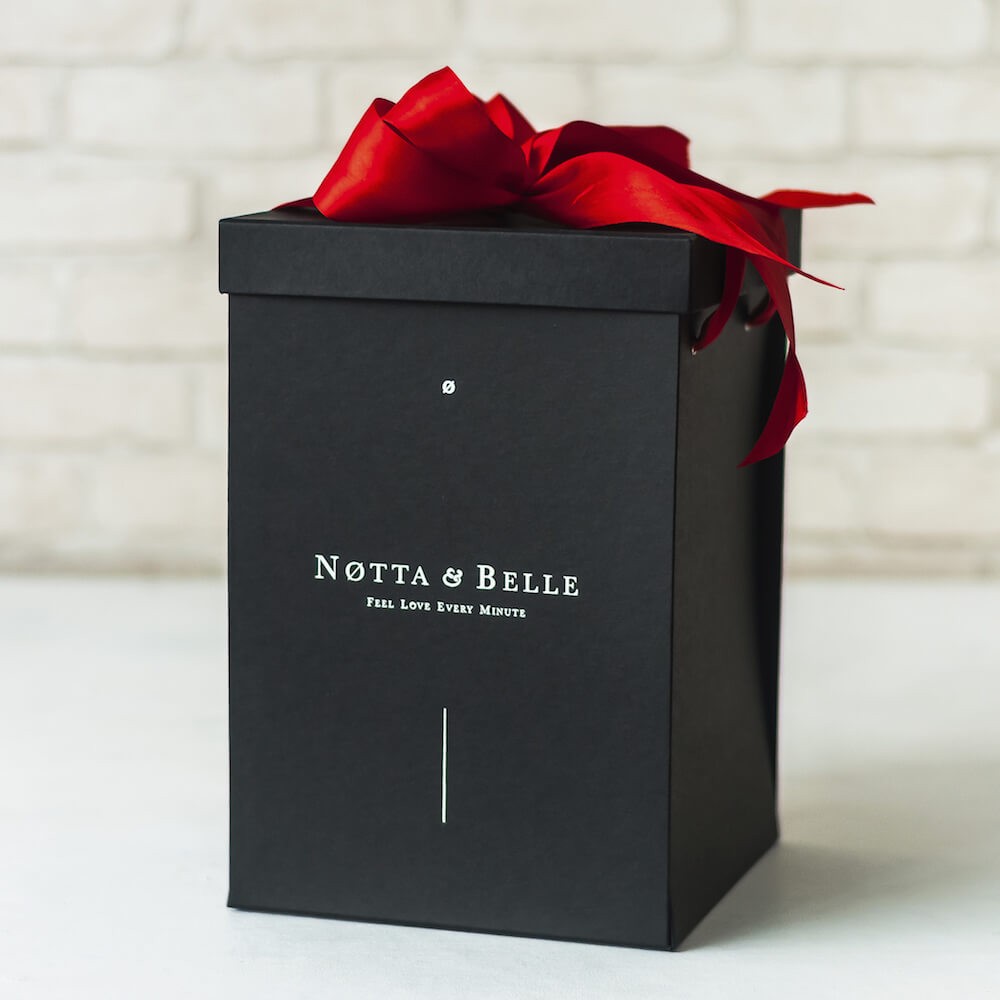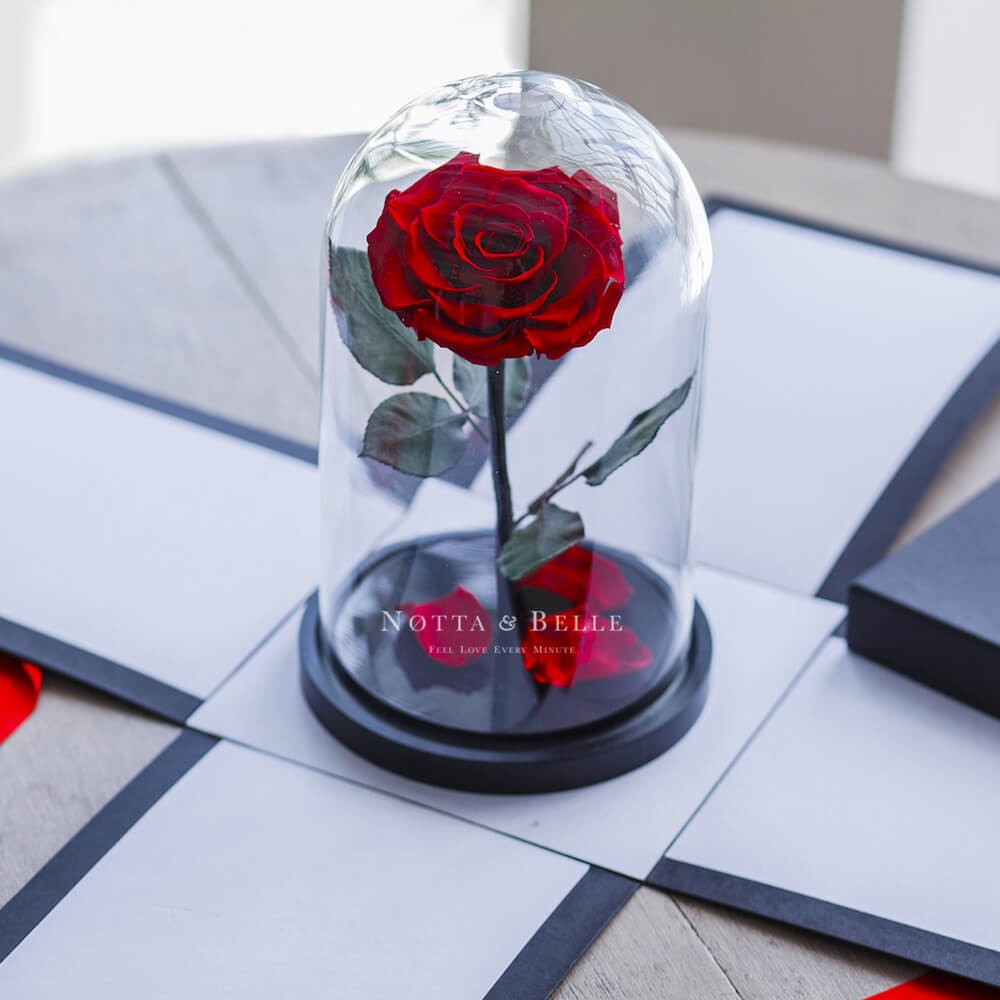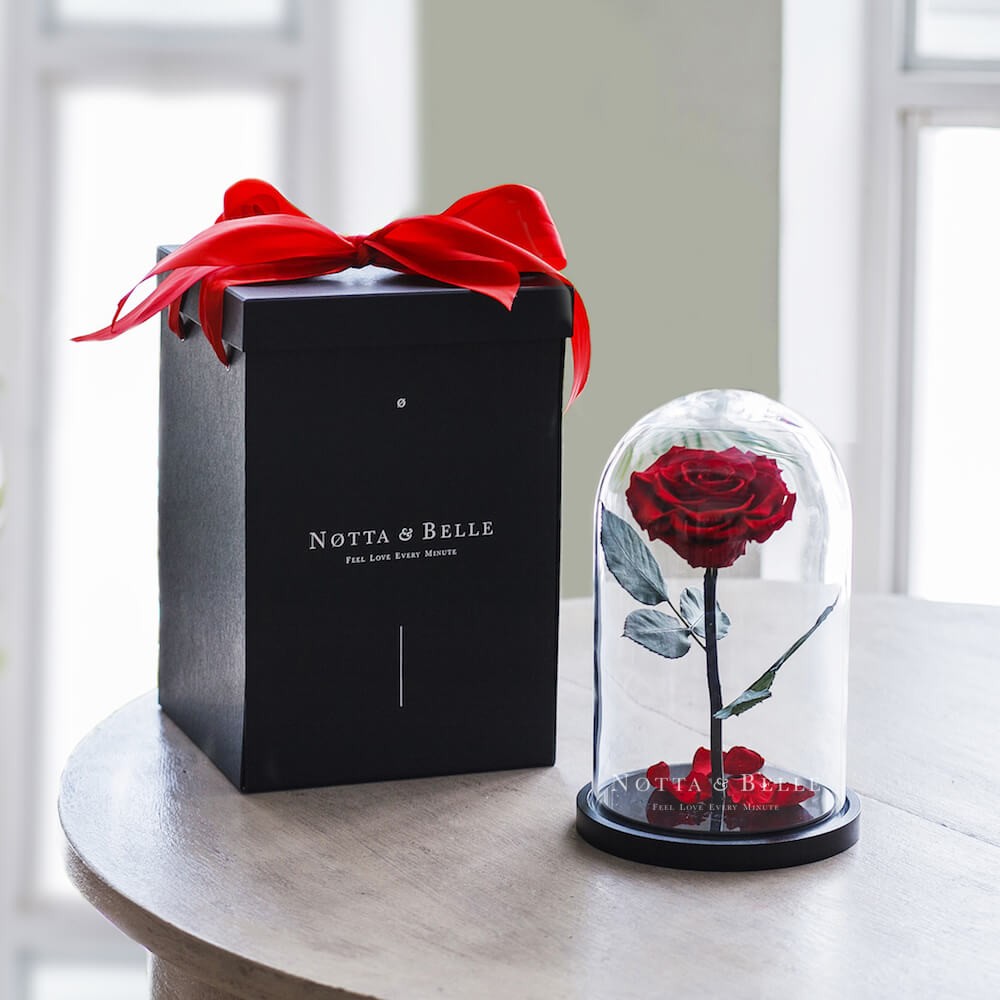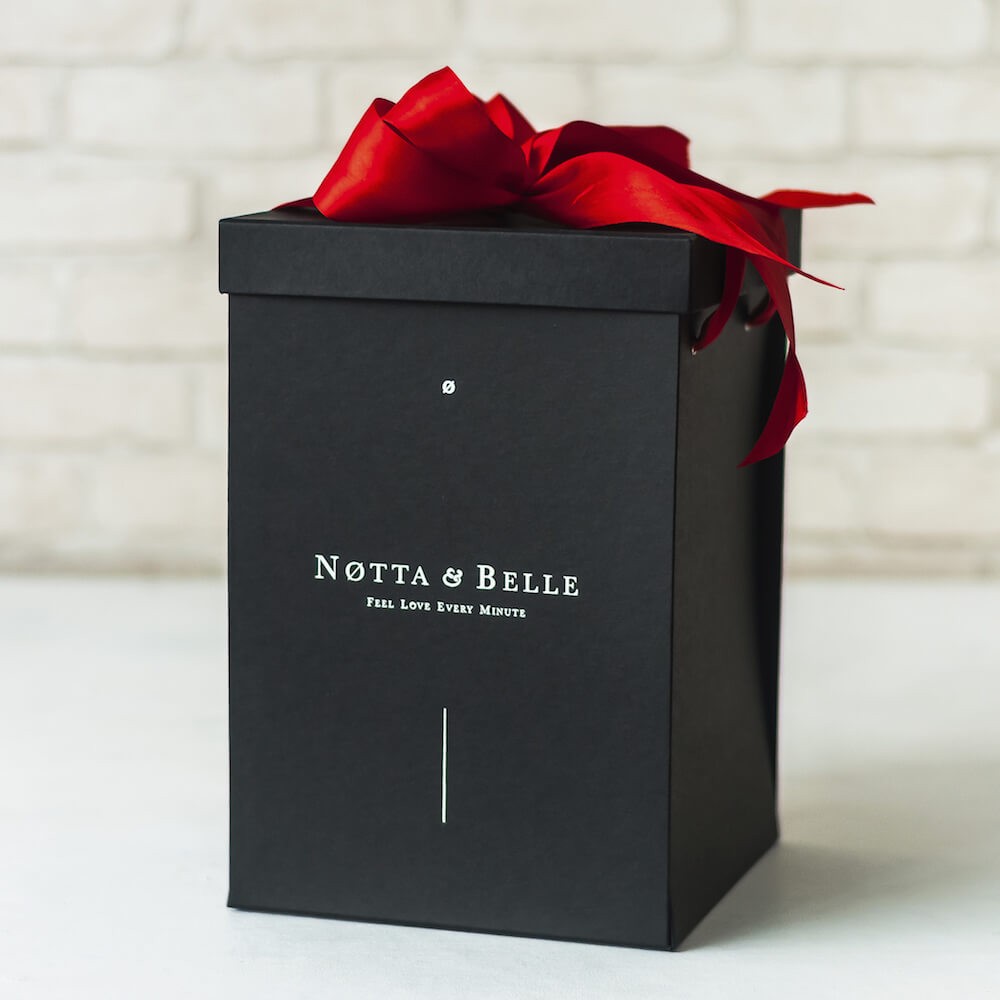 Gift box black
Spectacular gift box, with 'falling walls' as opened, an indispensable accessory to accompany the rose in a glass dome when gifting to a loved one.
Payment Methods
+

PayPal (Mastercard / Visa / American Express / Discover)

+

PayPal credit
Terms of delivery
We deliver worldwide. You will find the information about shipping to your country when placing an order.
Our products are delivered by a major DHL delivery service worldwide, including cities in the USA. All goods are shipped from Europe (Czech Republic)
Costs and delivery time frame:
Standard: Goods are delivered to cities in the USA within 4-5 working days at a price of $25.
When placing an order, simply select your country from the list or enter it manually.