Are you an active Instagram user? Earn money with Notta & Belle - Learn more
Free delivery
We deliver goods for free to most of EU countries.
Delivery from 1 to 5 business days
More information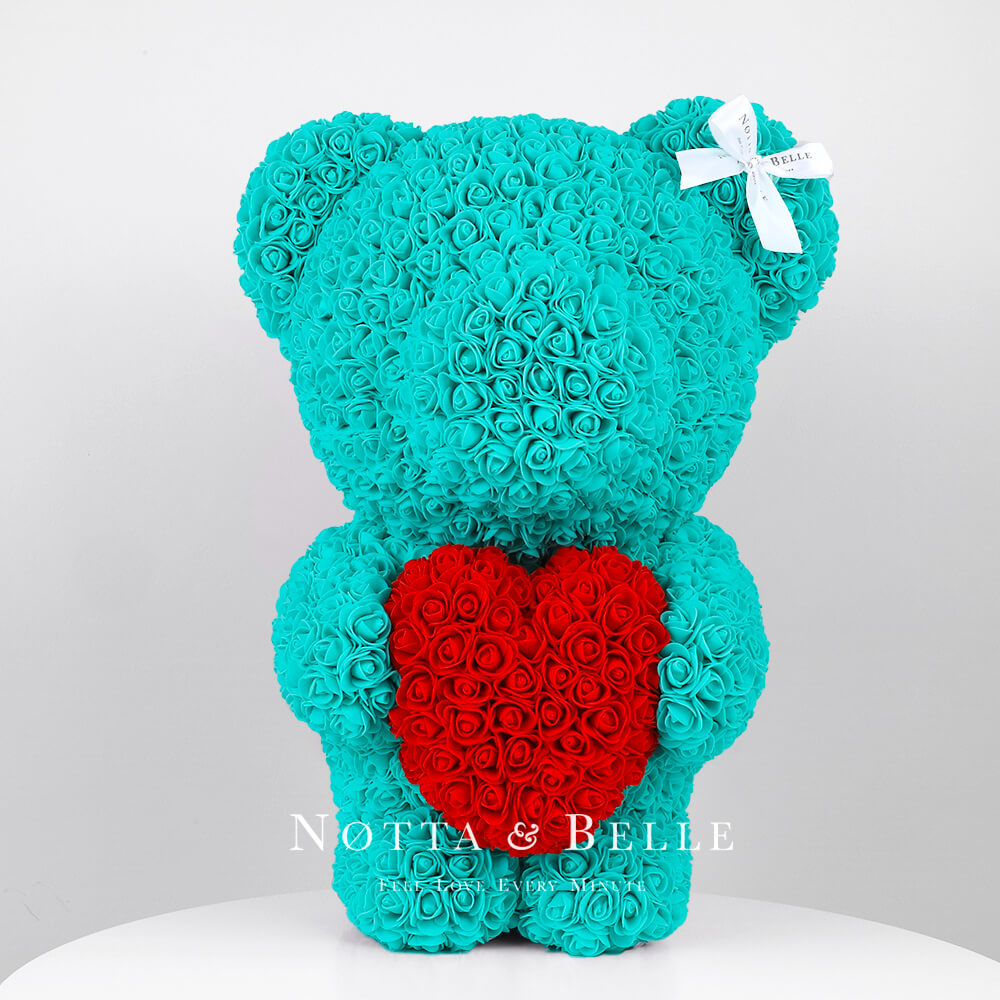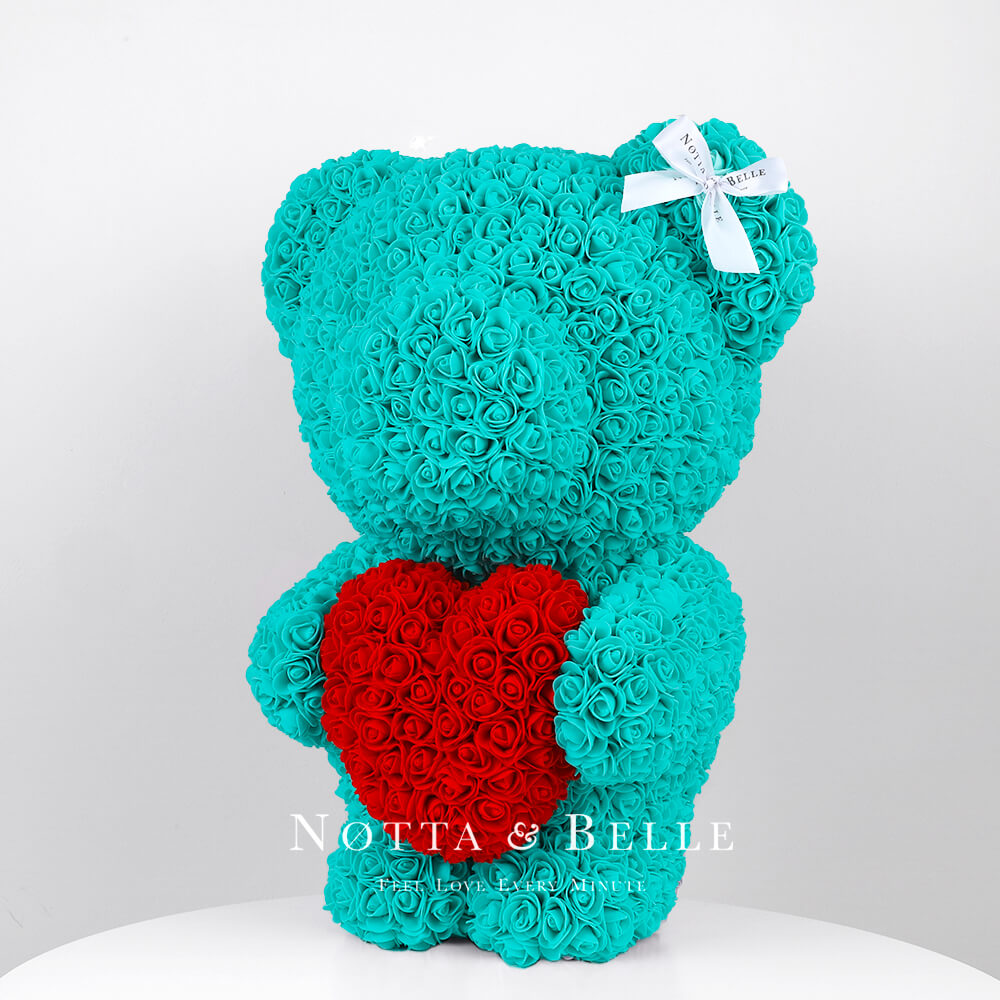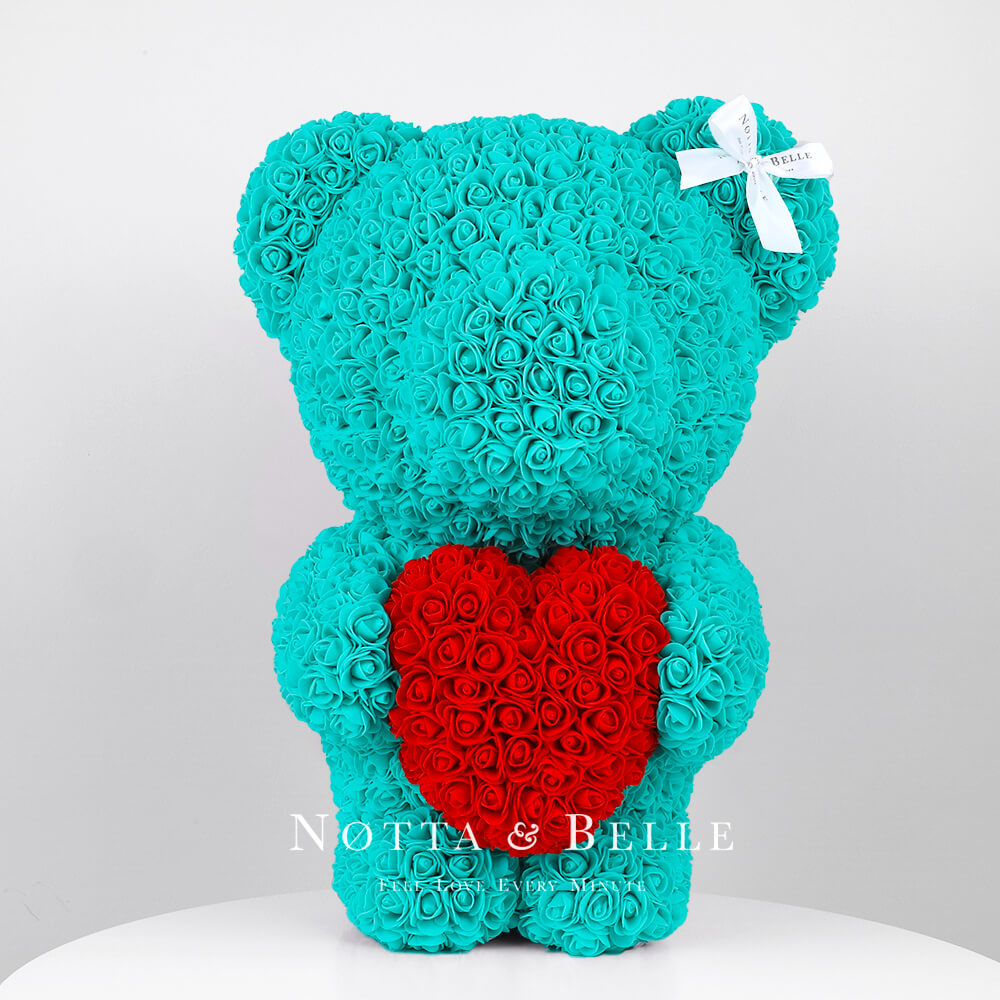 Made by hand from more than 500 roses, very pleasant to touch, and created basing on "Teddy Bear" toy which is popular for more than 20 years.
Made of plastic suede, a material which is very nice to the touch and perfectly safe.
Payment Methods
+

Credit card (Mastercard / Visa / American Express / Discover)

+

PayPal
Terms of delivery
Our products are delivered by a major UPS delivery service worldwide.
Costs and delivery time frame:
Standard: Goods are delivered to within 3-4 business days.
Free delivery: When purchasing goods worth of 90 euros. or more we deliver goods for free to most of EU countries. Delivery takes 4-5 business days.
Express delivery: Express delivery price is 28 - 60 euros (depending on the goods you purchased), we can deliver our goods within 1-2 business days.