Free delivery
When purchasing goods worth of £148 or more free delivery 4-5 business days
Fast delivery 1-2 business days
More information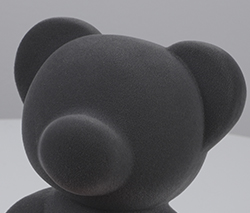 Coated with velvet, durable and nice to touch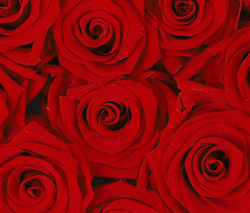 Charming rose, which beauty you will enjoy for 5 years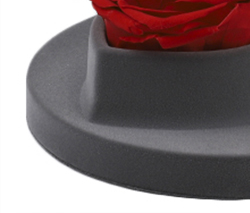 Plaster base made by hand by our craftspeople
WHAT IS A Teddy bear with a rose?
The toy was created and is presented exclusively at the store «Notta & Belle»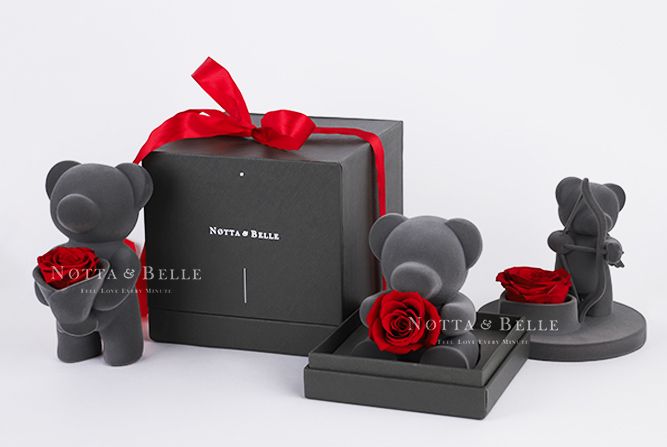 Easy care
The figurine is incredibly simple to take care of. The bear is abrasion proof and repels moisture. Cleaning can be easily and safely done with a wet sponge. The toy won't suffer. The rose needs neither watering nor special care.
Worldwide delivery
We deliver teddy bears with a rose across Europe and worldwide. To avoid damage during shipping, the item is securely packed prior to being dispatched.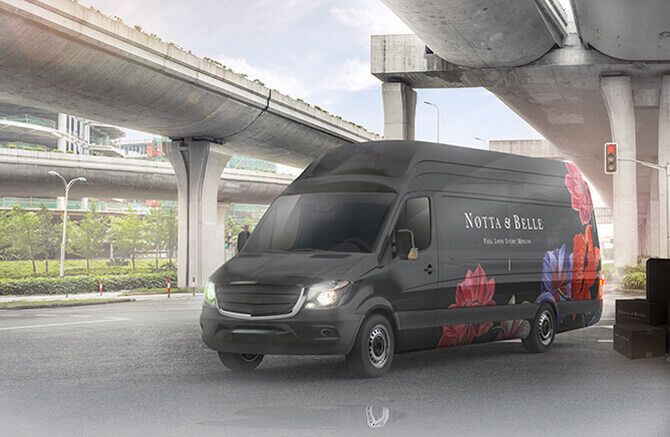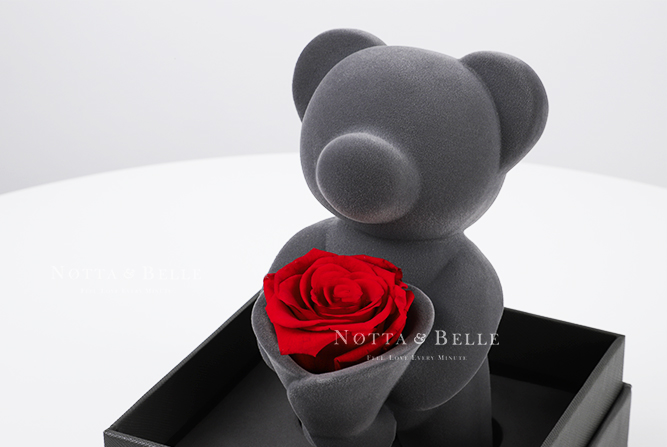 Rose, which remains fresh
The rose in teddy's arms remains fresh thanks to a special stabilization procedure.