Free delivery
When purchasing goods worth of £148 or more free delivery 4-5 business days
Fast delivery 1-2 business days
More information
You can purchase these unique gifts wholesale from the manufacturer!
We offer you more than 200 interesting, trending products, produced in-house by us.
Become a partner of Notta & Belle!
Get the catalog and pricelist
100 000 + girls
Are pleasantly touched by gifts
from Notta & Belle!
Our warranty
Replacement or return of purchase!
Fast shipping
Delivery within Europe in 2-3 working days.
our product: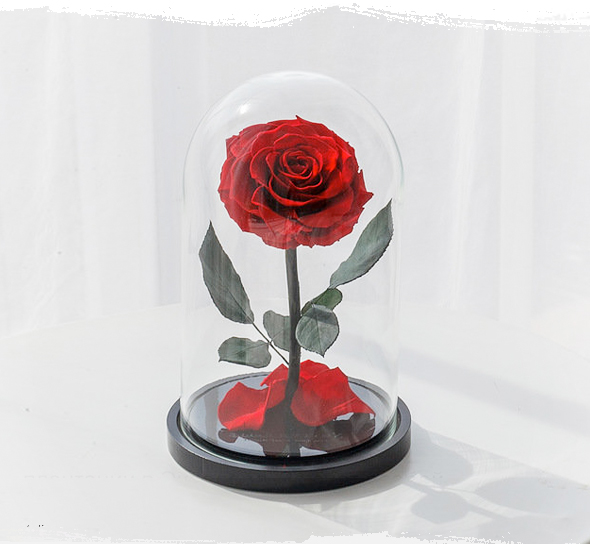 World's №1 roses
Rose in a glass dome
Our forever roses are completely inspired by "The Beauty and the Beast" fairytale! We use stabilised roses grown on our own plantation in Ecuador. Due to the special stabilisation technology, the rose will give you at least 5 years of pleasure. /p>
We have 4 roses types and sizes, from small to huge, and 16 different colours.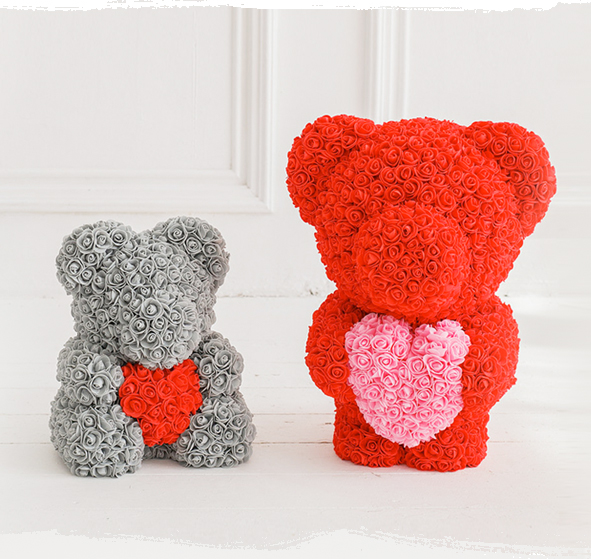 Madehand
3D Rose Bears wholesale
Our bears are inspired by the traditional "Teddy Bear", which has been popular for more than 20 years, but designed with a super luxurious spin.
We create our bears by hand using plastic suede, a material which is very nice to the touch and perfectly safe. This is a new material that has only appeared on the market recently.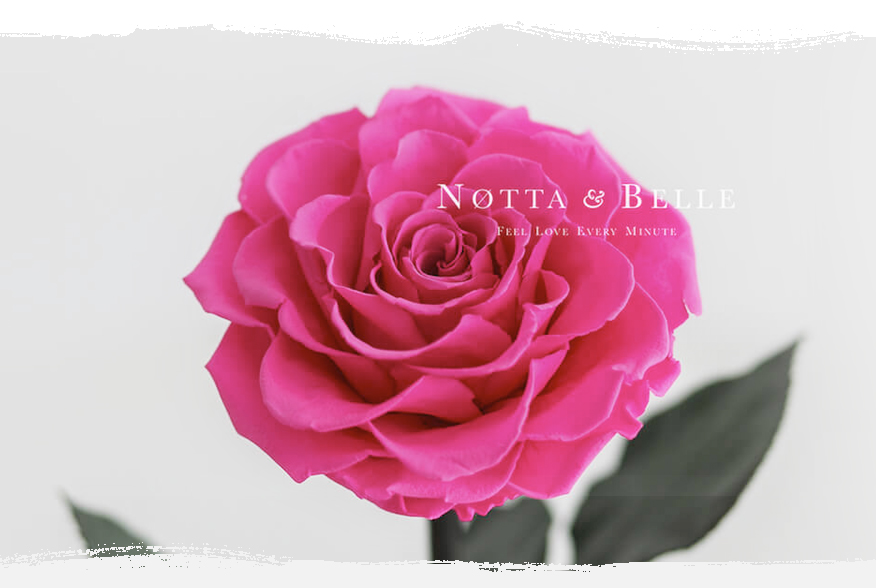 PLANTATION IN ECUADOR
Stabilised rosebuds
Stabilised rosebuds are increasingly popular - even florists often prefer them to ordinary flowers. A number of advantages favorably distinguish them from other flowers – the rosebuds remain fresh for 2 to 5 years and look very natural
We have 2 rose types and sizes, from small to huge, in 16 different colours.