Free delivery
When purchasing goods worth of £148 or more free delivery 6-7 business days
More information
100 000 + girls
Are pleasantly touched by gifts
from Notta & Belle!
Our warranty
Replacement or return of purchase!
Fast shipping
Delivery within Europe in 2-3 working days.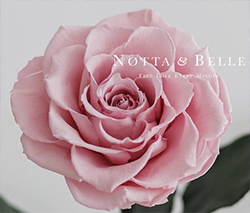 A freshly cut rose is processed with a safe compound based on glycerin. It's absolutely safe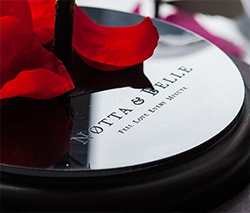 Brand engraving on the base from Notta & Belle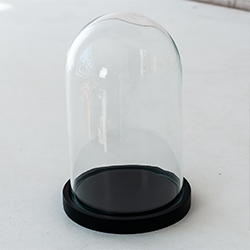 Glass dome protects the rose from dust, dirt and water droplets.
WHAT IS A ROSE IN A GLASS DOME?
Choose a Rose in glass dome
To whom and on what occasion to give a rose as a gift?
BELOVED GIRL
On an anniversary, on a birthday, or without a reason, just to cause someone's sincere smile.

TO PLEASE YOUR LOVED ONES
Mom or sister - absolutely everyone will appreciate such a sweet and gentle sign of attention.

CONFESSING YOUR LOVE TO SOMEONE
Your lady will be so impressed - she definitely won't have received such as a gift before!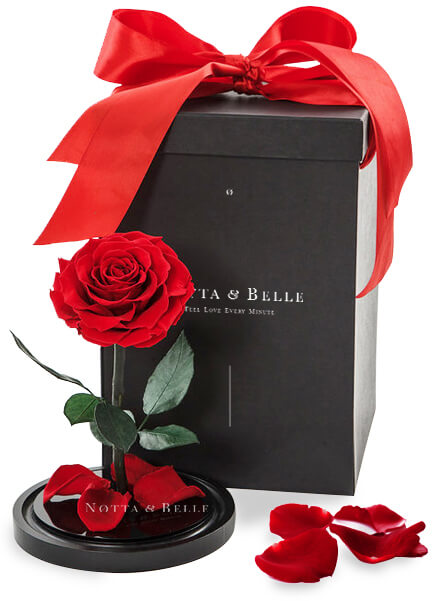 Birthday or Christmas Day
A great surprise - your special someone will be completely touched.

colleagues at work
The base of the rose can be made with any engraving - emblem, logo or inscription.

Children's fiesta
With a rose of Notta & Belle, any girl will feel like Princess Belle.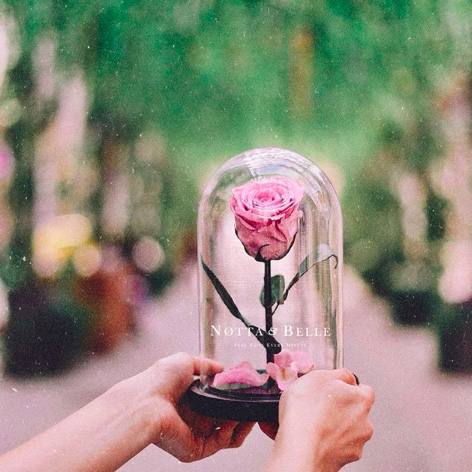 Thank you very much for the rose, it's very beautiful. I got it very fast. And I was lucky enough to hand it to my girlfriend for her birthday.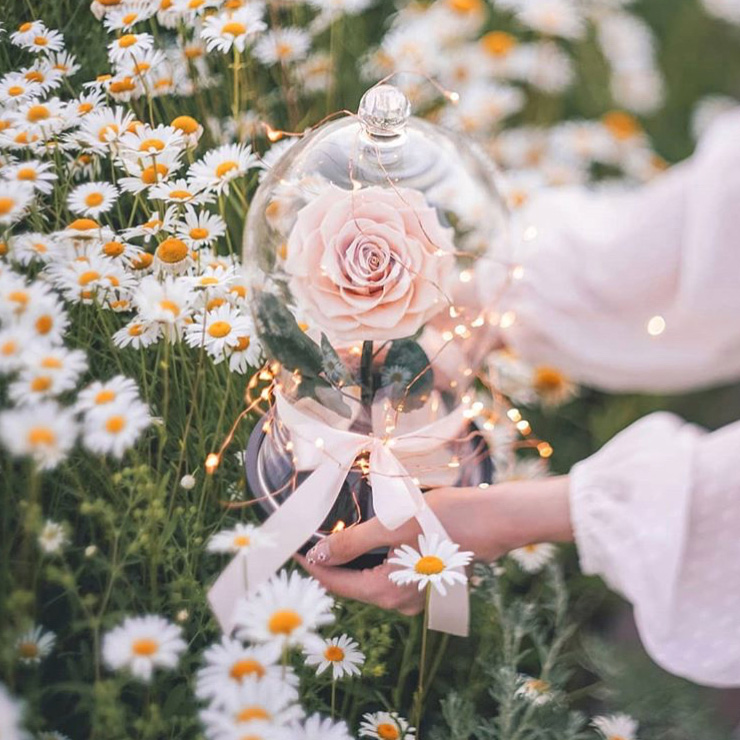 Thank you very much, the rose is just perfect! I am delighted. I'm sure Mom will like it. Looks like a real rose. I'm gonna order a bear made of roses for my girlfriend.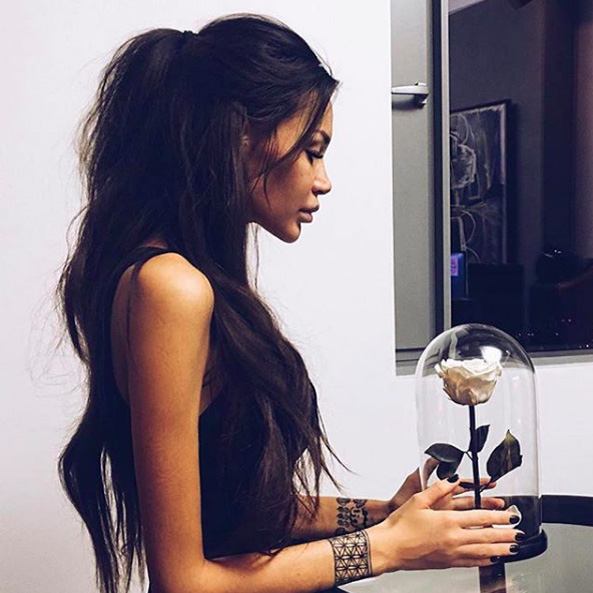 My girlfriend adores the cartoon Beauty and the Beast. And I have decided to give her a present in the form of this rose. Thanks for quick delivery.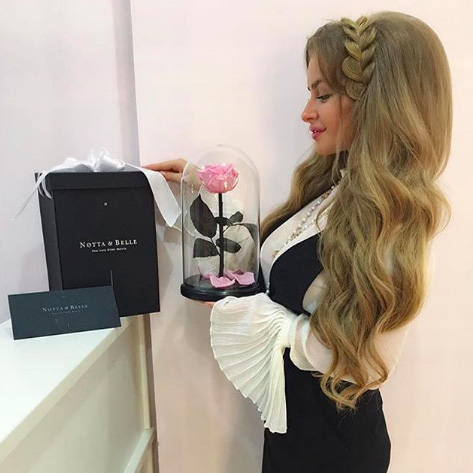 I am very pleased with the rose. Good quality and quick delivery. I really liked the box. Surprise caught on time!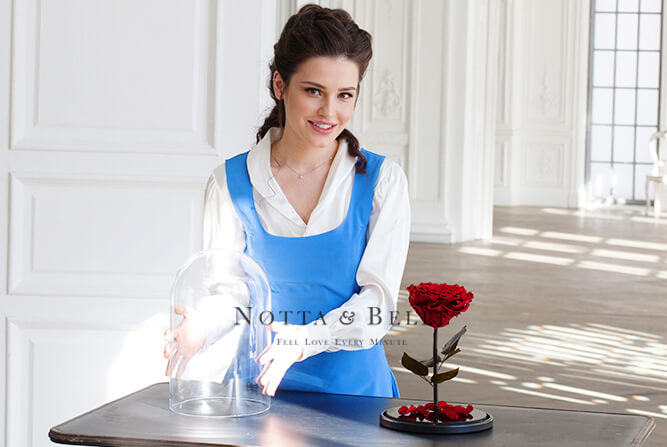 A rose does not require any care
Does not need any care, just follow 2 simple rules.
- Do not water the rose
- Do not place the rose directly in the sun
We offer shipping all over the world
We carefully pack the rose before shipment, so it will definitely reach you safely.
We offer shipping all over the world. The standard shipping across the UK is 3-4 days.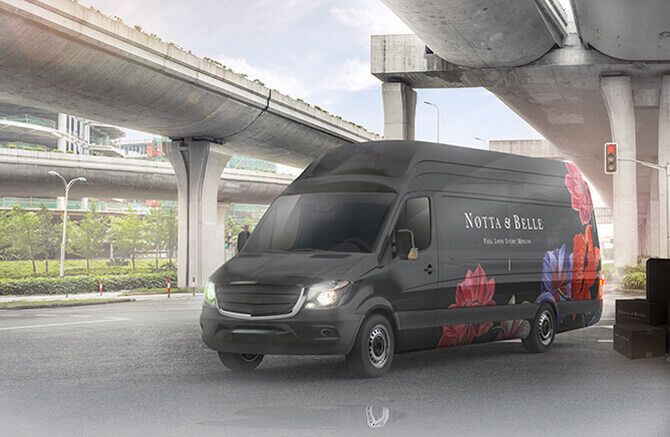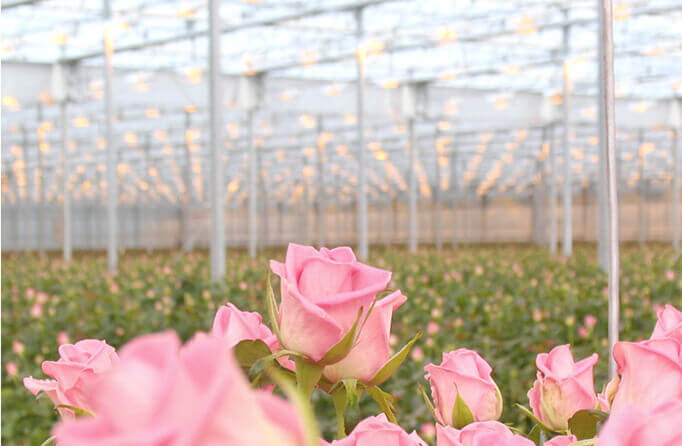 Plantation in Ecuador
We grow roses on our own Notta&Belle plantation in Ecuador. Each and every rose is treated with a special solution that is absolutely safe. It keeps it fresh-looking for years!
ROSE IN A GLASS DOME - THE MAGIC OF THE UNFADING FLOWER
There is no secret that the closer and more intimate a friendship is, the more carefully we choose a gift. We want our nearest and dearest to not just like the presents we give them. We want them to understand, as they unwrap that special something, just how much we love and cherish them.
A gift to be remembered for many years.
A magical gift
What could be more perfect than to turn your loved one's life into an everyday fairytale? That is, creating magic, without a magic wand or special powers.
Presenting... the rose inside a glass dome.
CUSTOMISE YOUR IDEAL PRESENT
In addition to selecting the perfect colour and style to suit the recipient's taste, you can also order an engraving. We offer ready-made phrases or write your own. We will carefully indent 20 characters for you.
A GIFT THAT WILL BE REMEMBERED FOR ETERNITY
Everybody, regardless of their age, interests or social standing, loves to receive fresh flowers. However, typical fresh flowers from the store can not maintain their attractive appearance for long. The youth and freshness of a flower bud disappears after just one week from the moment they were cut.
WHAT ARE THE ADVANTAGES OF A ROSE IN A GLASS DOME FROM «NOTTA & BELLE» ?
We are convinced that the flower's natural charm cannot be recreated artificially, so we use only fresh flowers.
Our flowers are of the highest quality, with no analogues in the market, as we collaborate with global suppliers – in Ecuador and Spain.
Before shipping, we carefully select all our products, so our customers receive only the best roses that are worthy to wear the title «Queen of flowers». Rose in a glass dome - the easiest way to have your home always decorated with flowers, because they do not require any care.
Presenting such a gift, you can be sure of its originality and uniqueness.
No words are necessary - when presented with a glass dome from «Notta & Belle» your special someone will immediately understand how much they are cared for!

We deliver a rose in a glass dome throughout the UK:
London
Manchester
Belfast
Liverpool
Birmingham
Bristol
Leeds
Glasgow
Edinburgh
Inverness
Perth
Dundee
Cardiff
and others!