Free delivery
When purchasing goods worth of £148 or more free delivery 4-5 business days
Fast delivery 1-2 business days
More information
Roses in a box
Fabulous roses whose beauty will delight you for 5 years. A gift that will definitely be remembered!
Choose a bouquet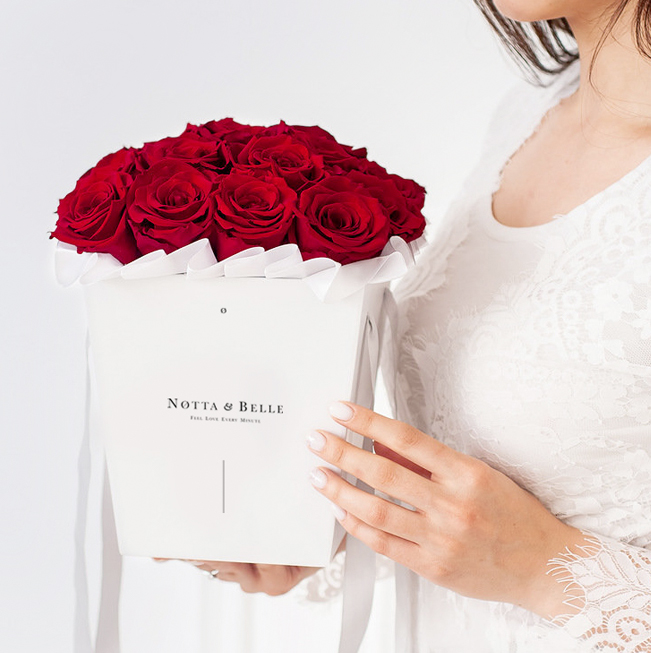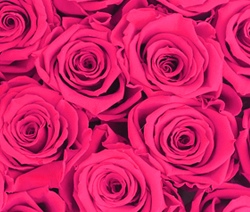 Fresh natural flowers. Do not require care, and are absolutely safe.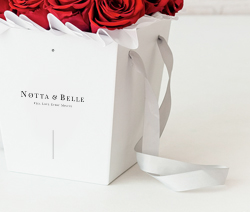 A branded box with the Nottta & Belle logo - a guarantee of originality and quality!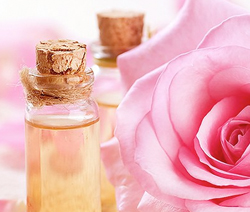 A bouquet does not require a vase - it is replaced by a stylish box that emphasizes the beauty of flowers.
What are everlasing roses in box?
The original roses in a box are manufactured and produced directly by Notta & Belle
TO WHOM AND ON WHAT OCCASION TO GIVE A bouquets AS A GIFT?
BELOVED GIRL
Given on an important occasion or for no reason, our bouquet will emphasize the power of your love.

TO PLEASE YOUR LOVED ONES
Your mother, grandmother or sister will be happy to receive such a sweet and warm gesture from your.

WEDDING CELEBRATION
An ideal gift to congratulate the bride on the most important day in her life.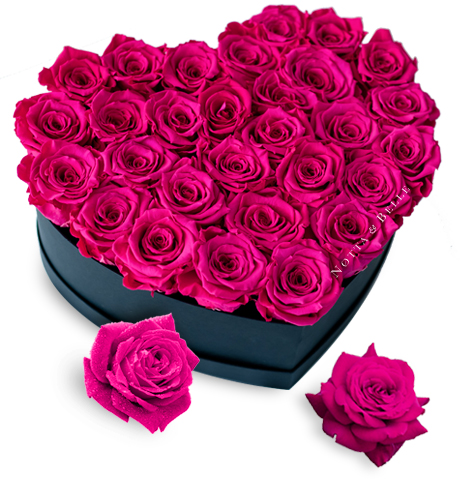 NEW YEAR OR CHRISTMAS
Any event can be turned into an unforgettable celebration by our original bouquets.

COLLEAGUES AT WORK
Down with impersonal presents - turn your corporate gifts into personal ones!

BIRTHDAY
The birthday girl will certainly appreciate the magnificent bouquet presented from the heart.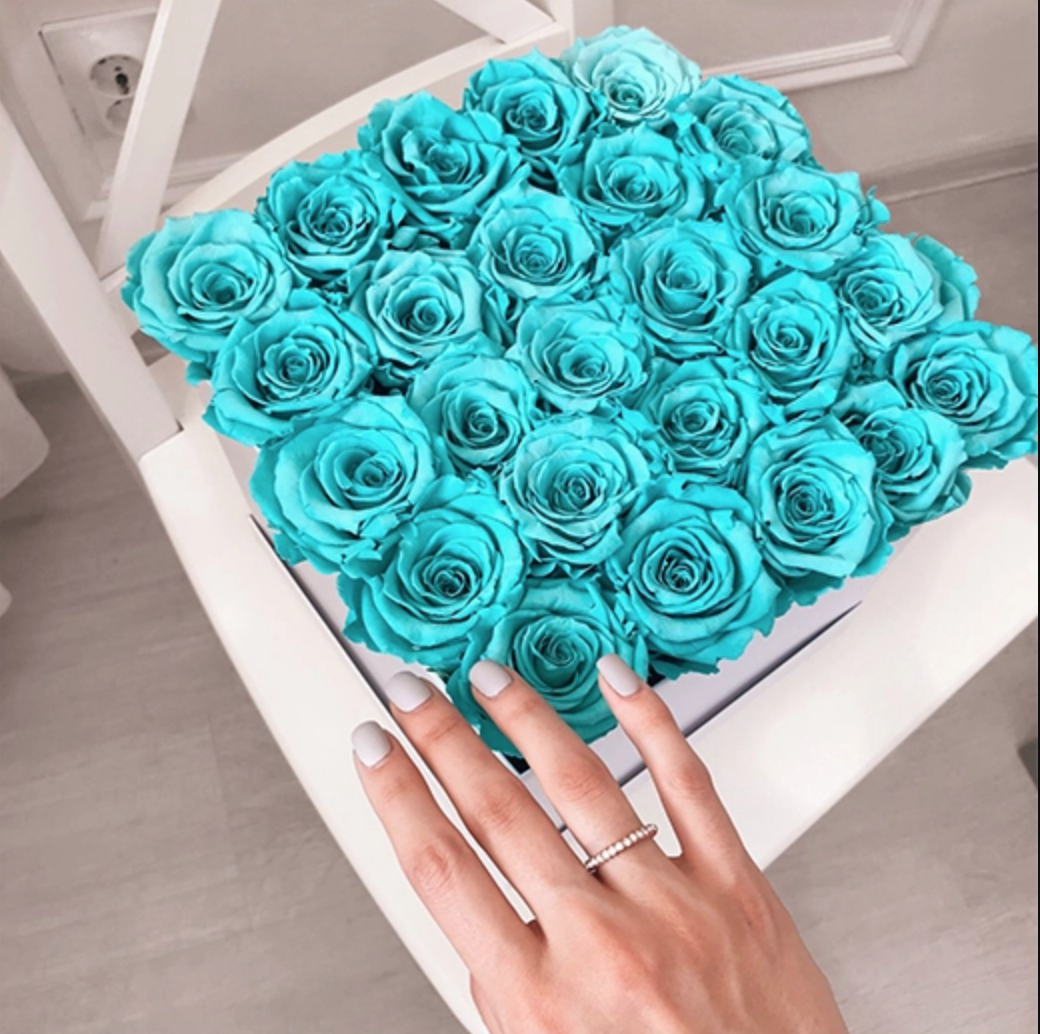 I received this bouquet from a stranger. I read it would last 5 years. I find this incredible! It's much better than fresh flowers that die after a week and, sadly, have to be binned.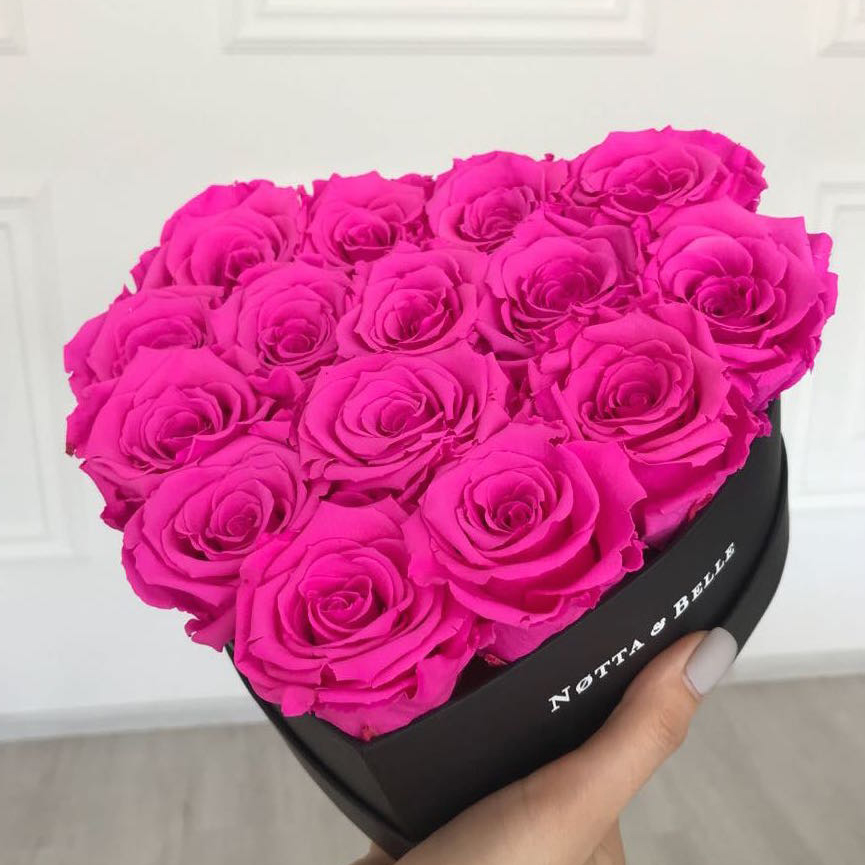 Many thanks to Notta & Belle for such a beauty. Mum finds this eternal bouquet delightful.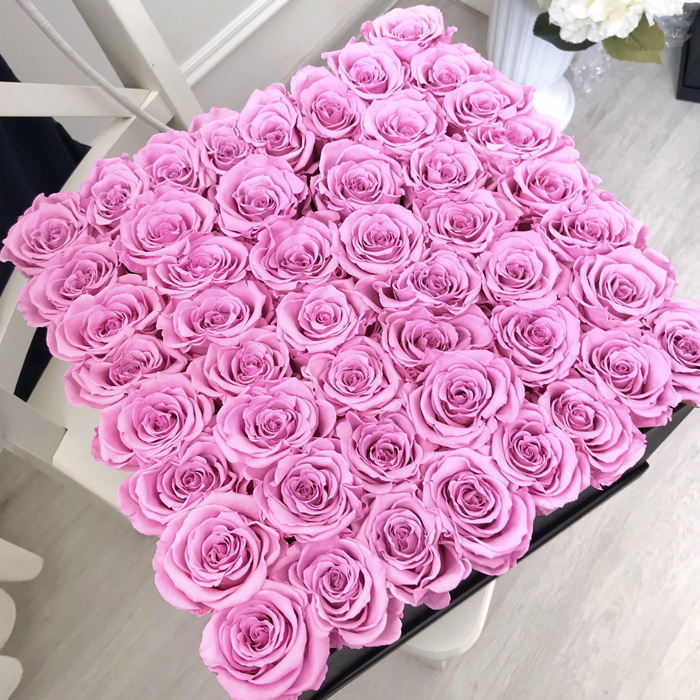 Thank you very much for this amazing bouquet of stabilized roses. It's so beautiful. I have it for 3 months.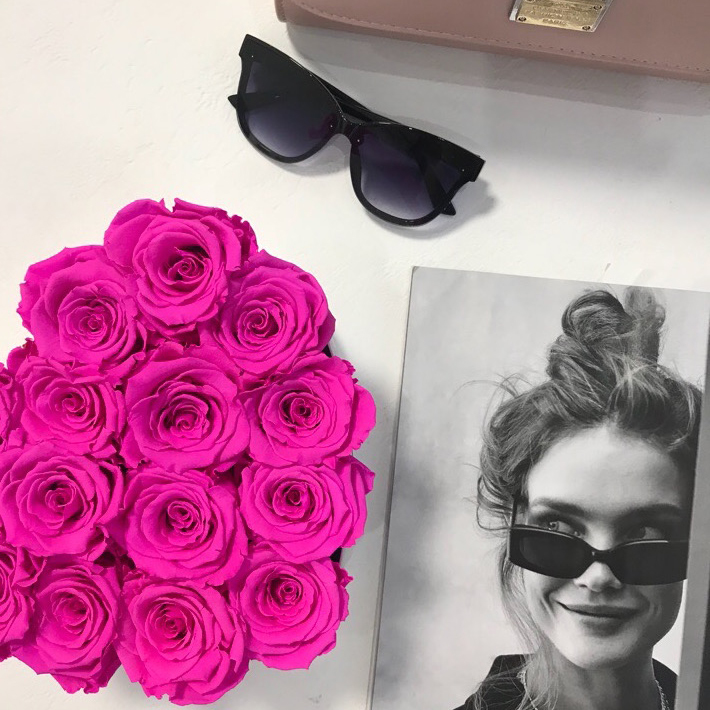 My sweetheart was amazed when she learned these flowers would last forever. She absolutely loves it. Thank you.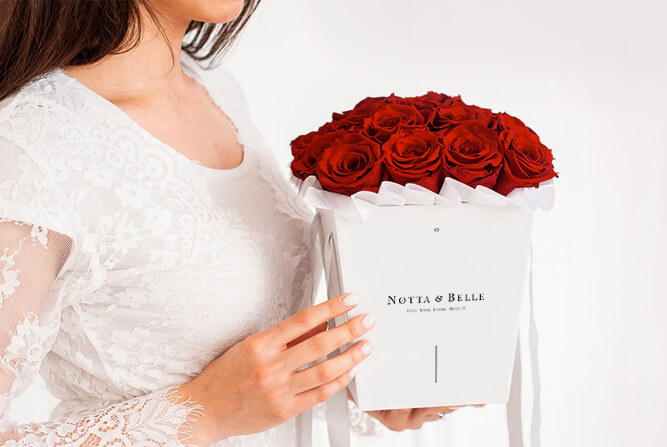 Unpretentious flowers
Ordinary indoor flowers require a lot of care and attention from their owners, but stabilized flowers do not require care at all. They do not need to be watered or planted in the soil, it is enough to protect them from moisture and direct sunlight. Branded box emphasizes the beauty of the bouquet and can be used instead of a vase.
Natural
Stabilized plants are natural plants created by nature itself, but have undergone special processing.
Fast and safe delivery.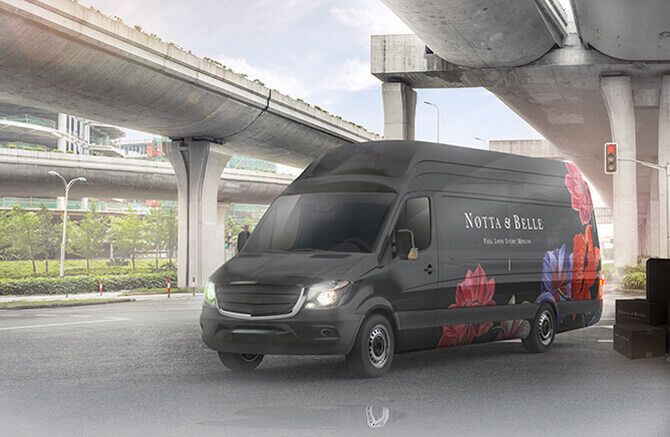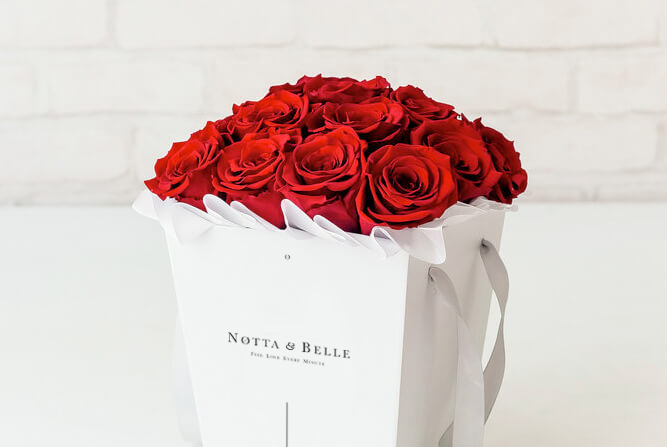 Use of luxurious roses
Ecuadorian roses are widely recognized as queen flowers. For this reason, we are proud to have our plantations in Ecuador, where our roses are grown. Only the most beautiful roses, which do not have a single flaw, are stabilized and used for our bouquets.
The luxury roses in a box that live on and on, just like your love
"There may be many flowers in a man's life, but there is only one rose" - author unknown.
The rose is nature's queen. Just as this quote beautifully expresses, the rose symbolises real and profound love, true passion and total romance - all the virtues we hold dear here at Notta & Belle. It is a flower we give to those who are nearest and dearest to us - the 'one and only's'. That special girl, the beloved friend, the cherished relative or invaluable colleague. To those we care about, unconditionally. To say, "I love you… now and forever".
Roses are a classic gift choice and, as far as we are concerned, a blooming box should always occupy some space in your kitchen, living room, bathroom or bedroom - or, even better, all four! It looks divine, boosts the mood and reminds her that she is precious and loved. It's difficult to ever feel sad when a gorgeous carton of roses is around.
However, roses are exclusive flowers and the price to buy a box of roses can be expensive, with some premium bouquets costing $100 or more. To have fresh roses arranged in your home always, you'd need a small fortune or a rose garden of your own! Luckily, we've come up with the perfect solution - a way to enjoy the beauty and joy luxury roses in a box bring, sans the costly weekly trip to the florist.
Notta & Belle's luxury roses in a box are completely natural roses, grown by the company in our own plantation, before being plucked at the height of their beauty, and preserved using special stabilisation technology. All by hand, by us. Your very fancy roses in a box will live on - and bring happiness and delight to the recipient's life - for at least five years. Your roses won't wilt or fade and will remain perfectly preserved, without any special care.
Imagine how many regular bouquets a girl would go through in that time!
An ultra-luxurious carton of roses by Notta & Belle looks simply spectacular displayed in the home (or at a special event, such as a wedding). You can choose from an array of vibrant colours - ranging from modern fuschia purple to stunning classic red - in various sizes and shaped boxes, so the exact tastes of the recipient can be catered to. She'll feel completely indulged, upon receiving these absolutely elegant roses in a box!
There isn't a girl in this world who doesn't adore receiving roses. Express your sincere feelings - and show her how special she is to you - by gifting her Notta & Belle's luxury roses in a box. They say true love lives on and on. So will your roses.
She'll Feel Love Every Minute… with Notta & Belle.

We deliver preserved roses-in-box across the UK:
London
Manchester
Belfast
Liverpool
Birmingham
Bristol
Leeds
Glasgow
Edinburgh
Inverness
Perth
Dundee
Cardiff
and others!