Free delivery
When purchasing goods worth of £148 or more free delivery 4-5 business days
Fast delivery 1-2 business days
More information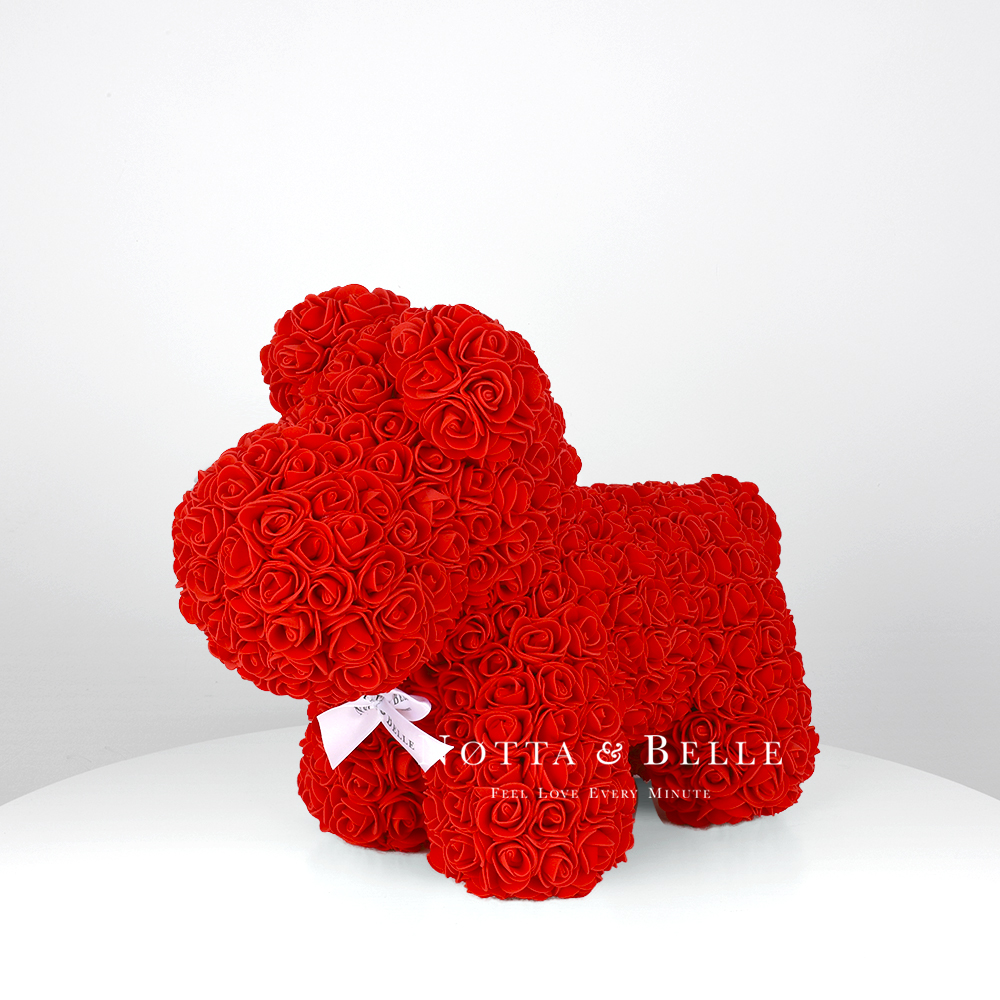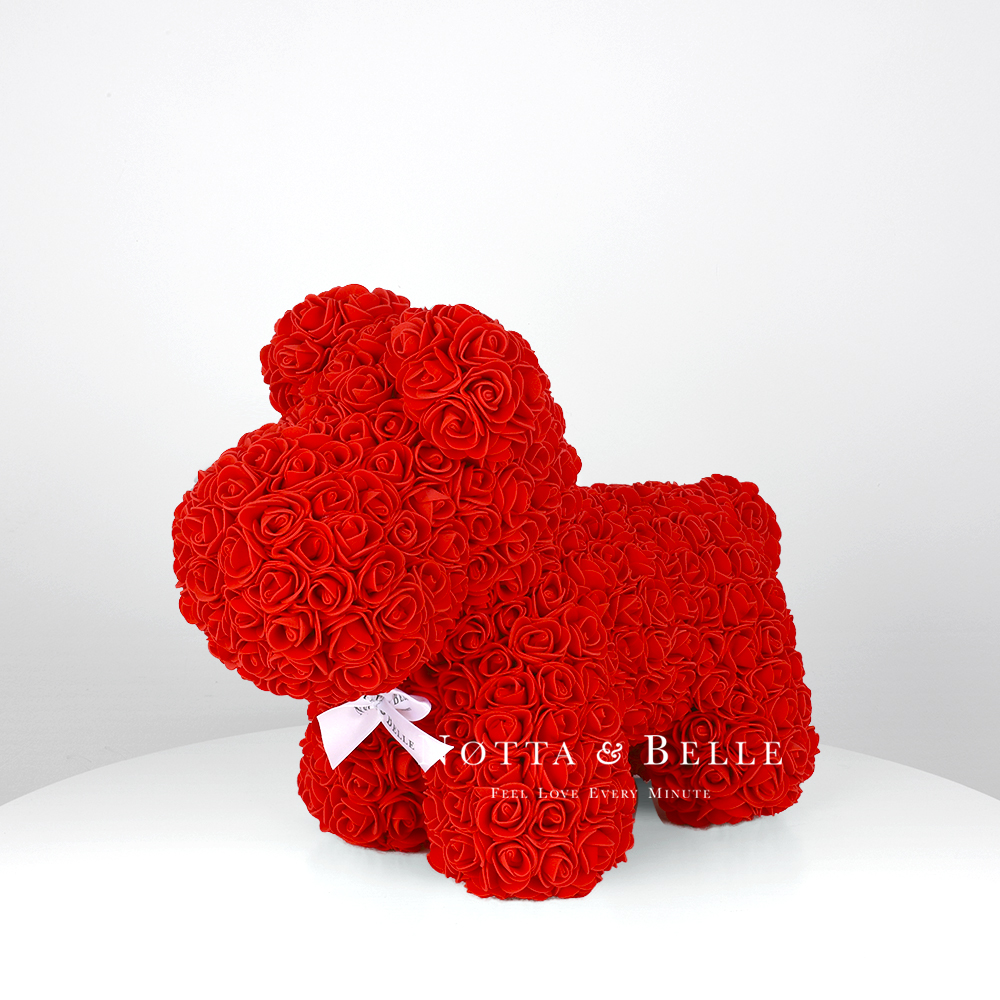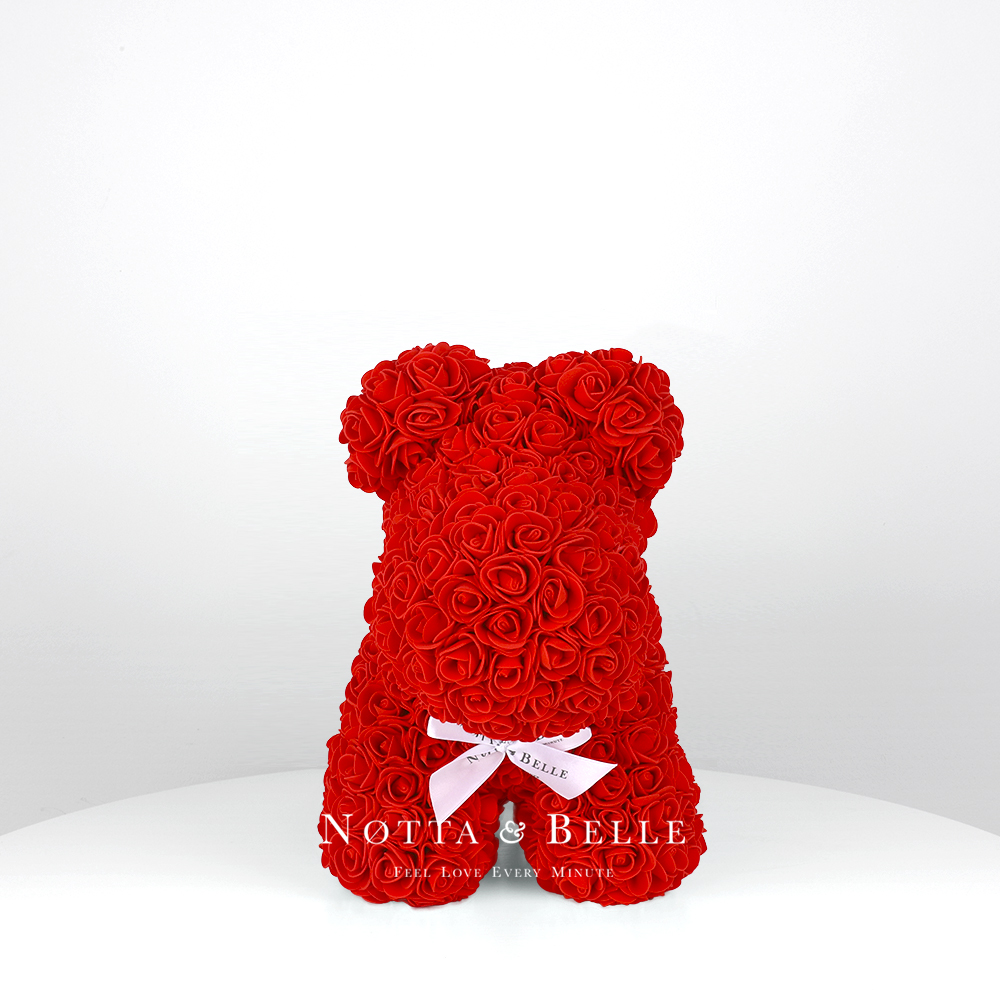 Red rose puppy - 14 in.
coming soon
Notify me when this product is in stock
A puppy made of red roses will perfectly replace a traditional bouquet. It is nice to the touch and looks like a cute little dog made of roses. This is an excellent idea of a present if you want to surprise your loved one.
Payment Methods
Terms of delivery