Free delivery
When purchasing goods worth of £148 or more free delivery 4-5 business days
Fast delivery 1-2 business days
More information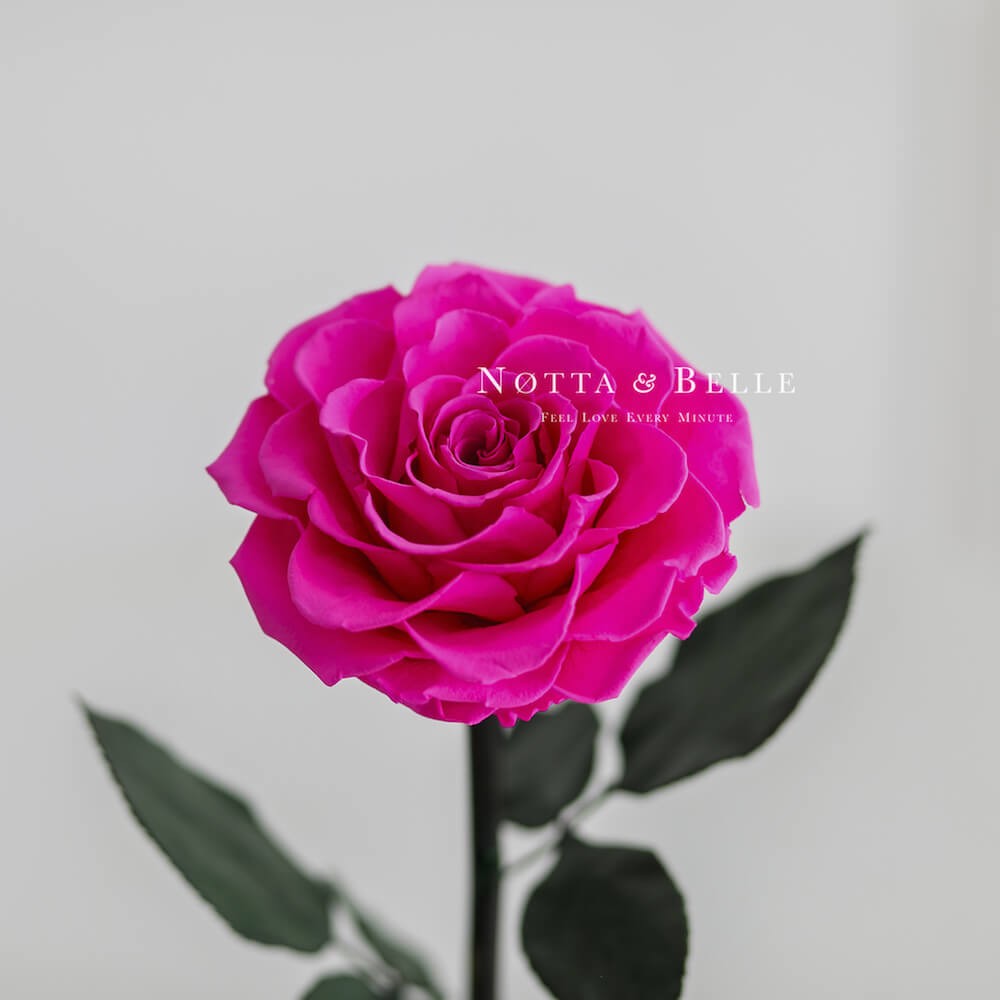 Premium bright pink Rose
The "Premium bright pink Rose" is the perfect gift for that special someone, if you want his or her heart to skip a beat! It is a truly magical item - an exact copy of rose in a glass dome from Disney's "Beauty and the Beast". The rose will cheer you up with its beauty for 5 whole years.
The composition is made of real live roses that have been stabilized
Features
Bud color - Bright pink (№6)
Bottle's height - 10,6 in.
Payment Methods
Terms of delivery