Free delivery
When purchasing goods worth of £148 or more free delivery 4-5 business days
Fast delivery 1-2 business days
More information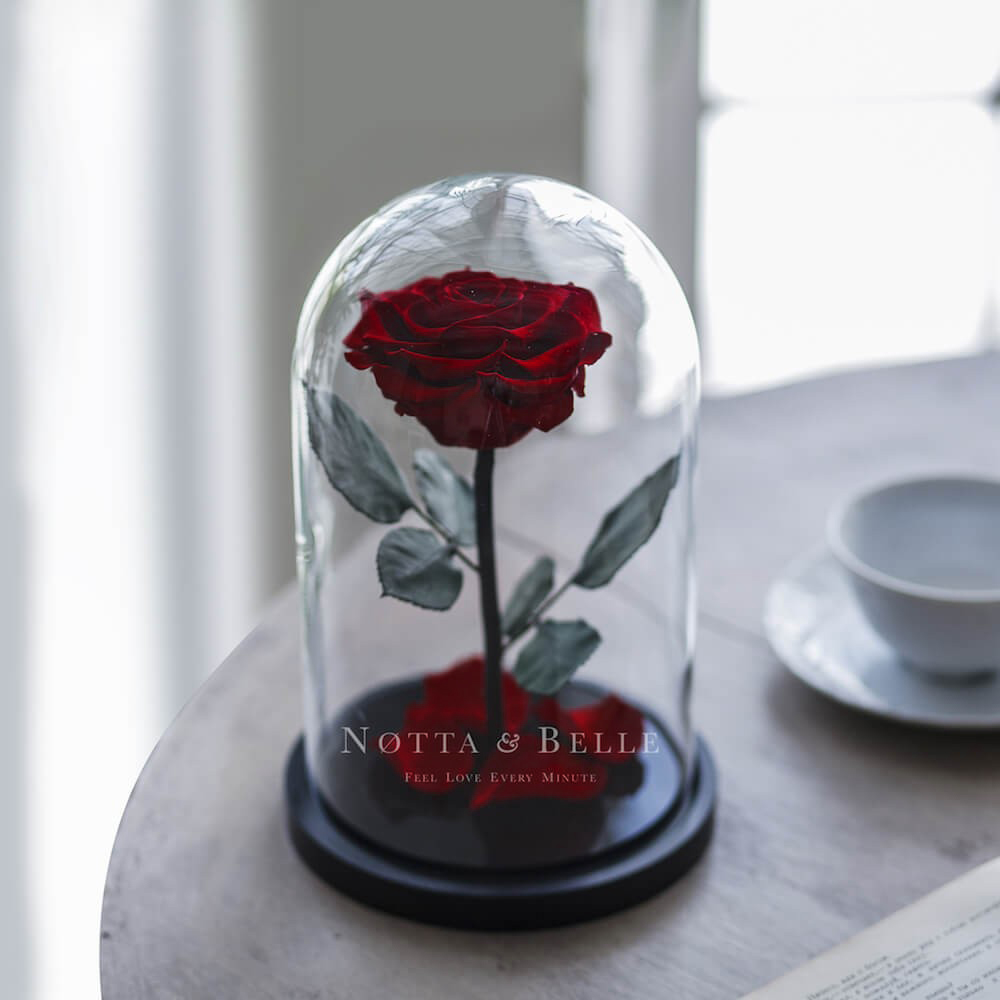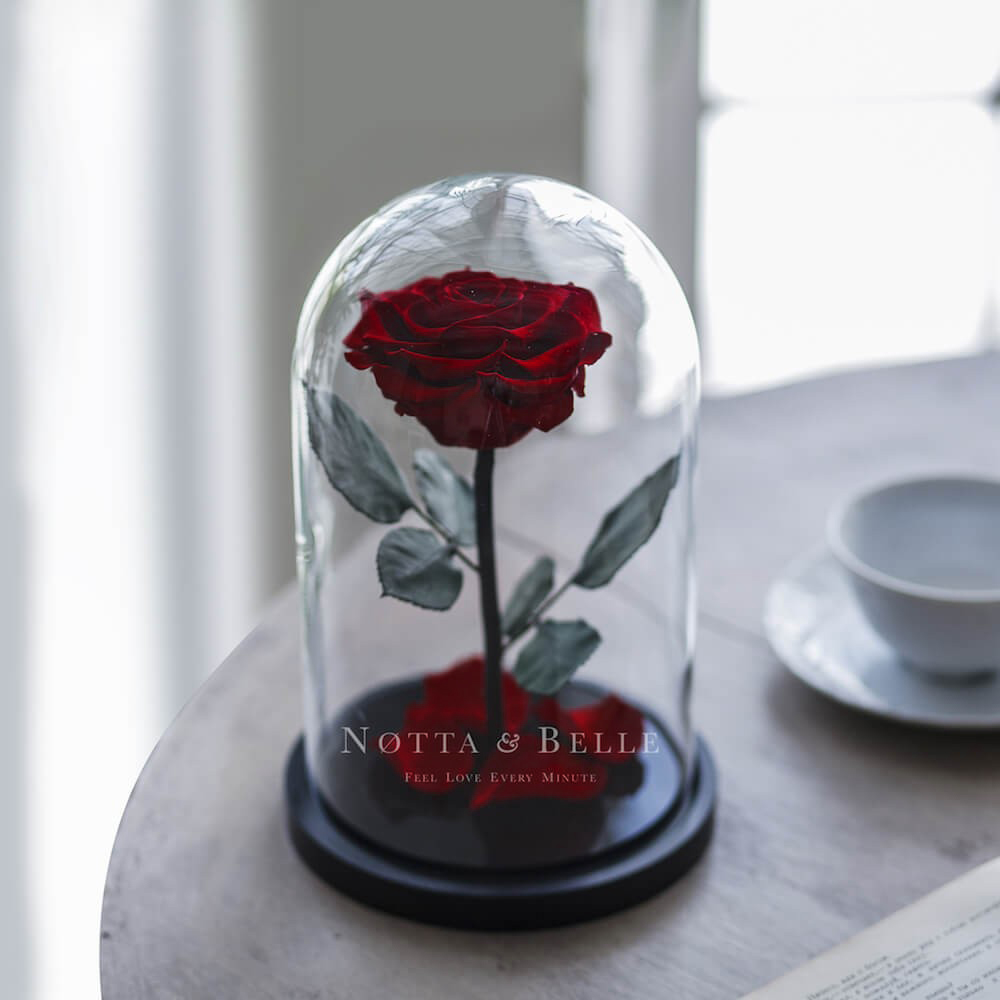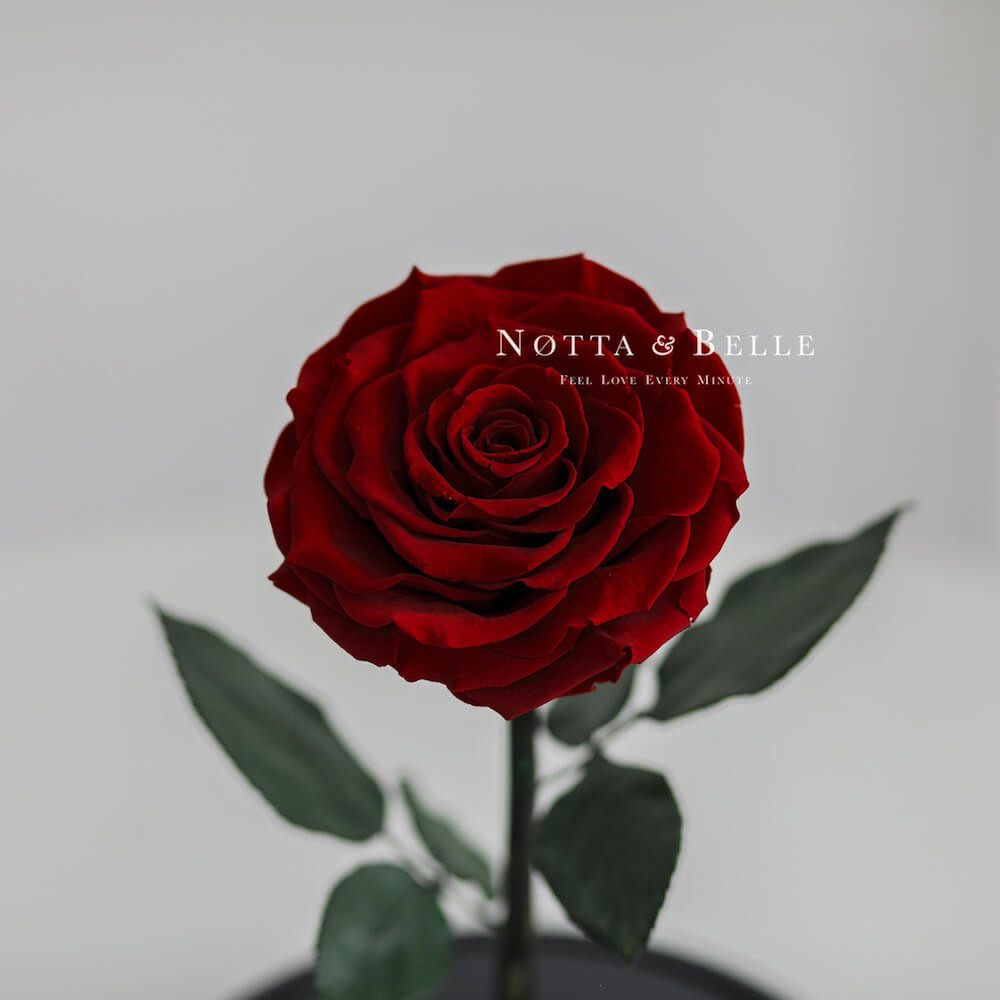 Premium burgundy Rose
The burgundy rose in a glass dome symbolizes unconditional love and admiration for the person. It's as if the gifter is saying, "You don't even know how beautiful you are". The sophistication of the glass dome and the eternal rose will create the atmosphere of magic.
Features
Bud color - Burgundy (№14)
Bottle's height - 10,6 in.
Payment Methods
Terms of delivery