Free delivery
When purchasing goods worth of £125 or more free delivery 4-5 business days
Fast delivery 1-2 business days
More information
Present that tells about your feelings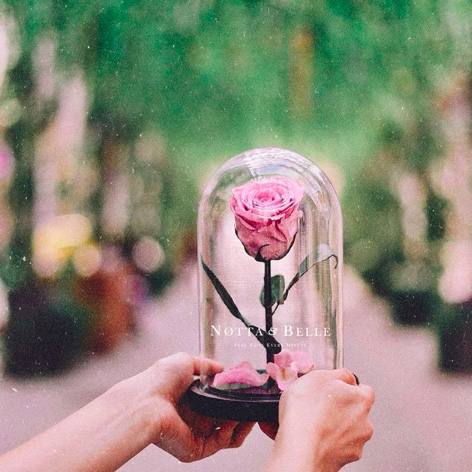 Henry
Thank you very much for the rose, it's very beautiful. I got it very fast. And I was lucky enough to hand it to my girlfriend for her birthday.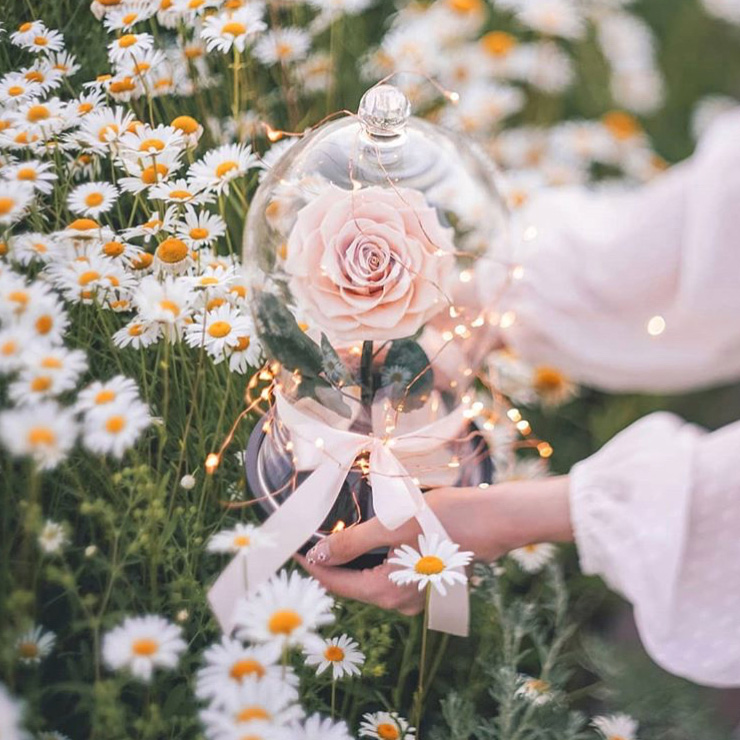 Ryan Smith
Thank you very much, the rose is just perfect! I am delighted. I'm sure Mom will like it. Looks like a real rose. I'm gonna order a bear made of roses for my girlfriend.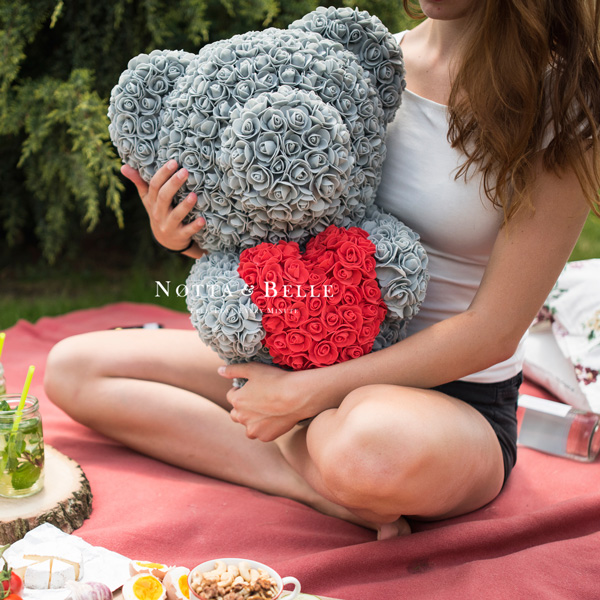 Katharina
Teddy Bear arrived very fast! He's just lovely! Thank you Notta & Belle!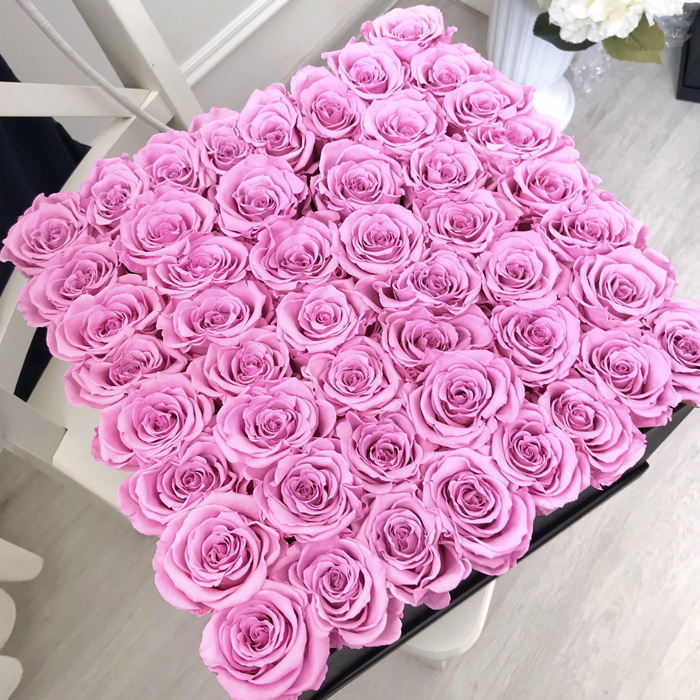 Samantha
Thank you very much for this amazing bouquet of stabilized roses. It's so beautiful. I have it for 3 months.